Latest News
Happy Thanksgiving to all our Local 302 members, staff, partners, and their families!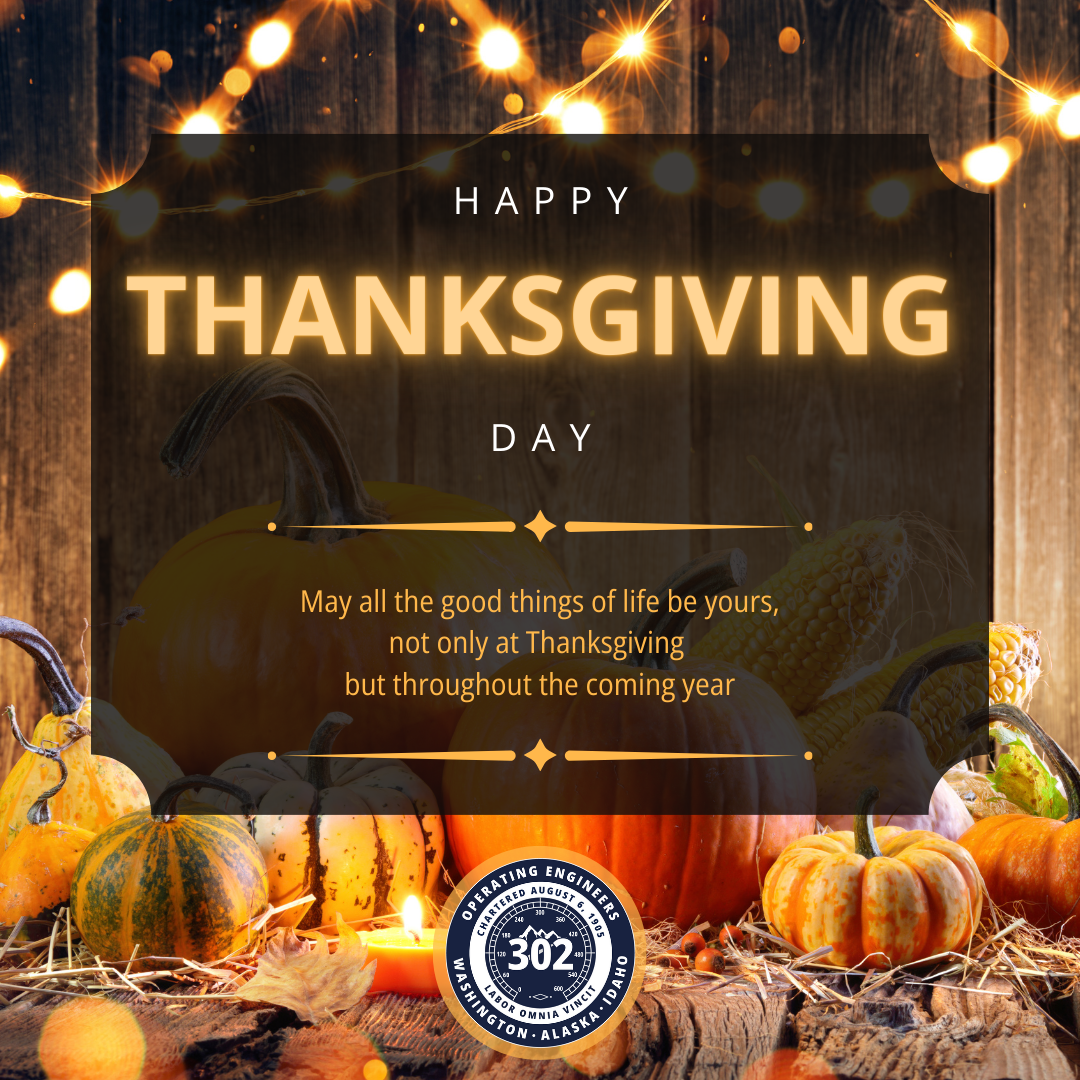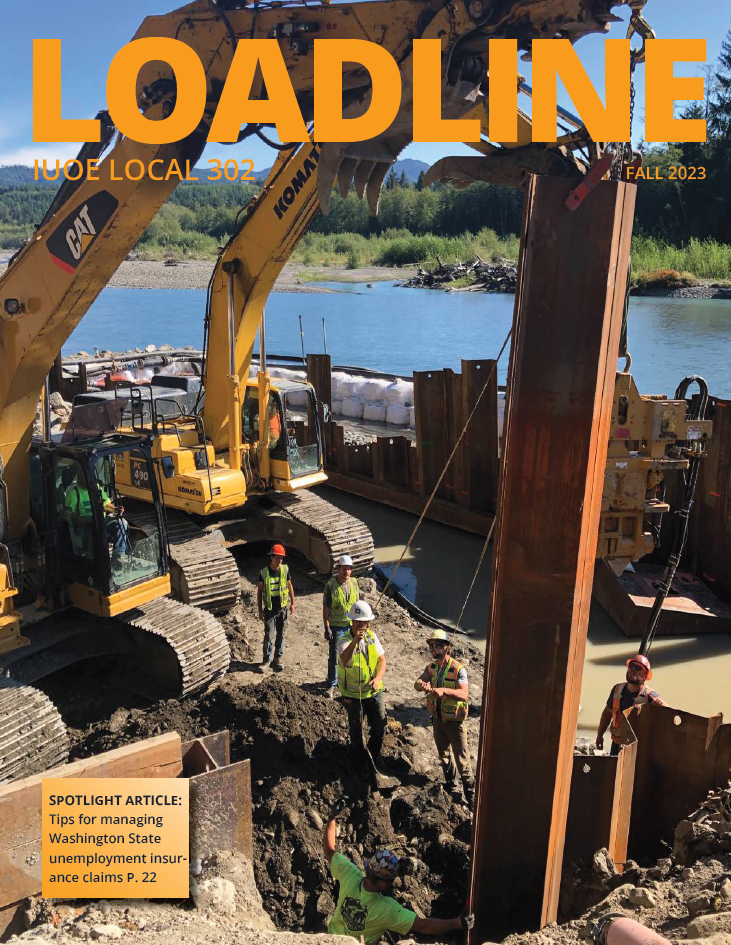 The Fall 2023 edition of the Loadline is hitting member mailboxes now.

Get an update on the following and more:
Local 302 members revamp downtown Seattle waterfront
Consider a career as a Heavy-Duty Equipment Mechanic or Service Oiler
Local 302 maintains work for Olympic Peninsula operators
Enhancing travel across Interstate-90
Junction Connector Rail Bridge Project complete - Sandpoint, ID
Municipality of Anchorage, AK - Street Maintenance Crew
What it's like to live and work on Alaska's North Slope
Where Alaska construction funding comes from
SEA International Airport operators ensure the best possible experience for travelers
Tips for managing WA Unemployment Insurance Claims
Construction companies veer toward new hard hat design to reduce worker injury
Read the electronic version here: https://bit.ly/3Syl5DI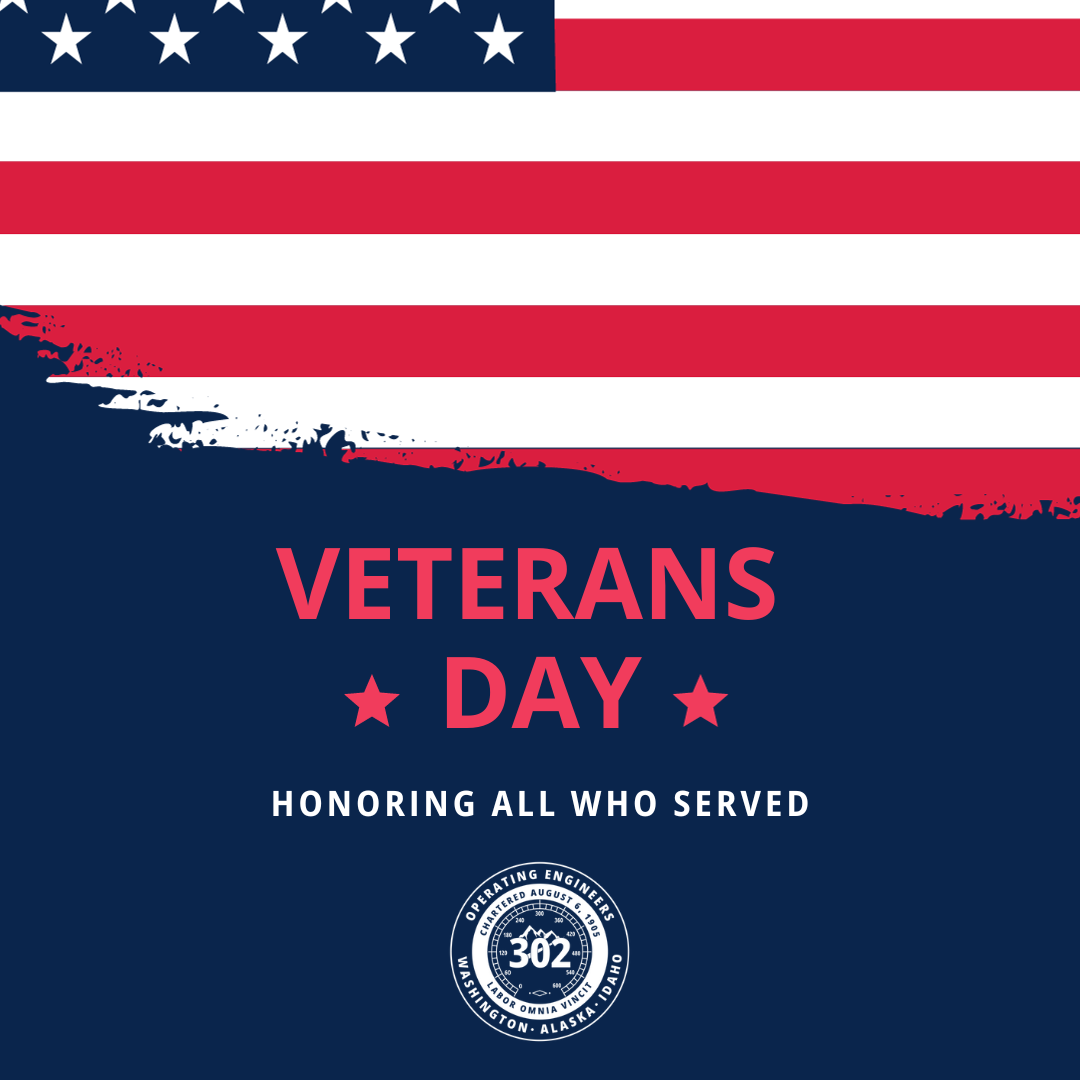 Happy Veterans Day - Thank you to all who served.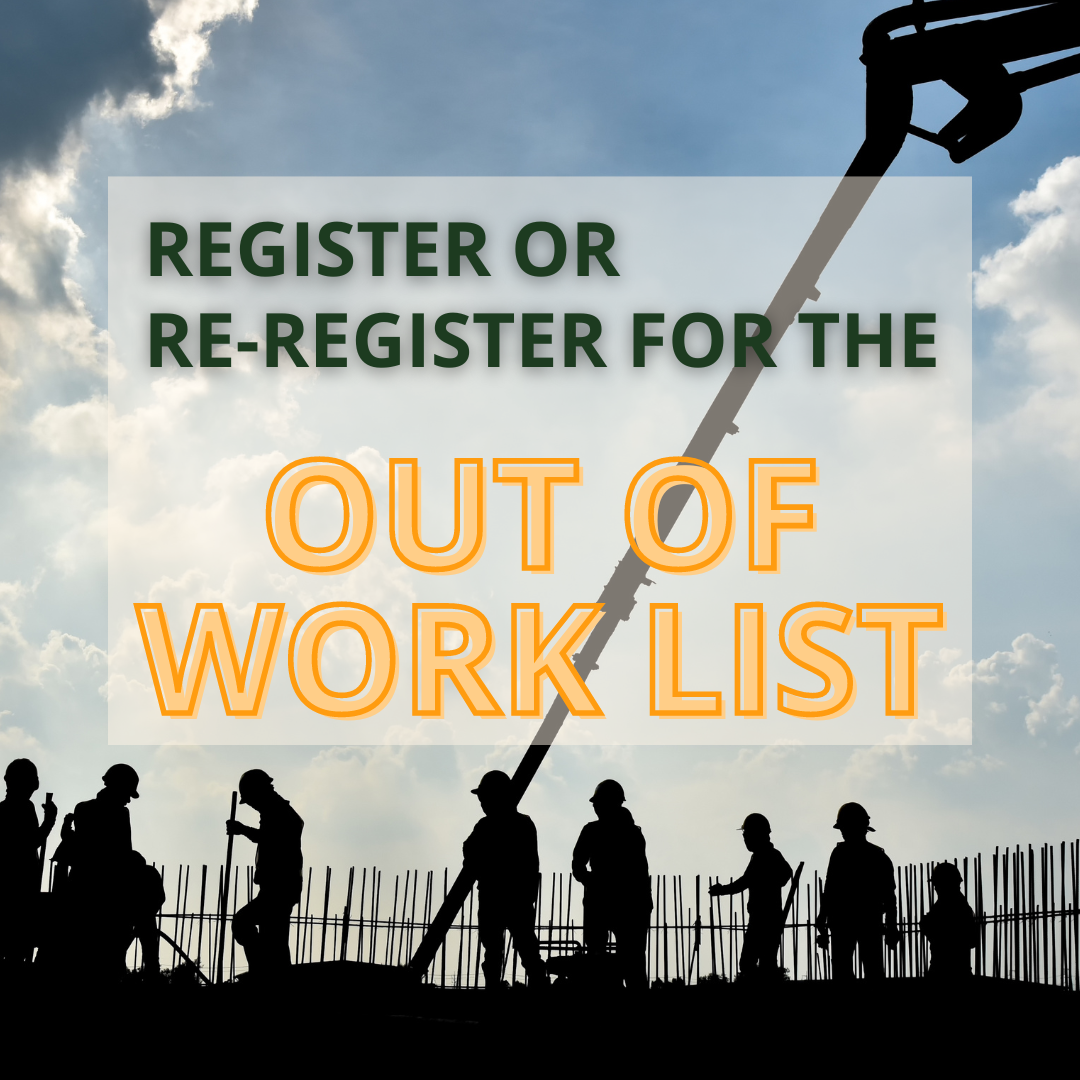 Local 302 Members: Did you know you can register or re-register for the Out of Work List on our website? Click here for next steps.
Here are some tips for success:
Re-register for the OWL well in advance of your registration expiration date. If registered for 90 days, then re-register every 60 days. You do not want to risk being late registering and getting dropped off the list.
Make sure Dispatch has your current phone number.
Answer your phone, or the job might go to the next person.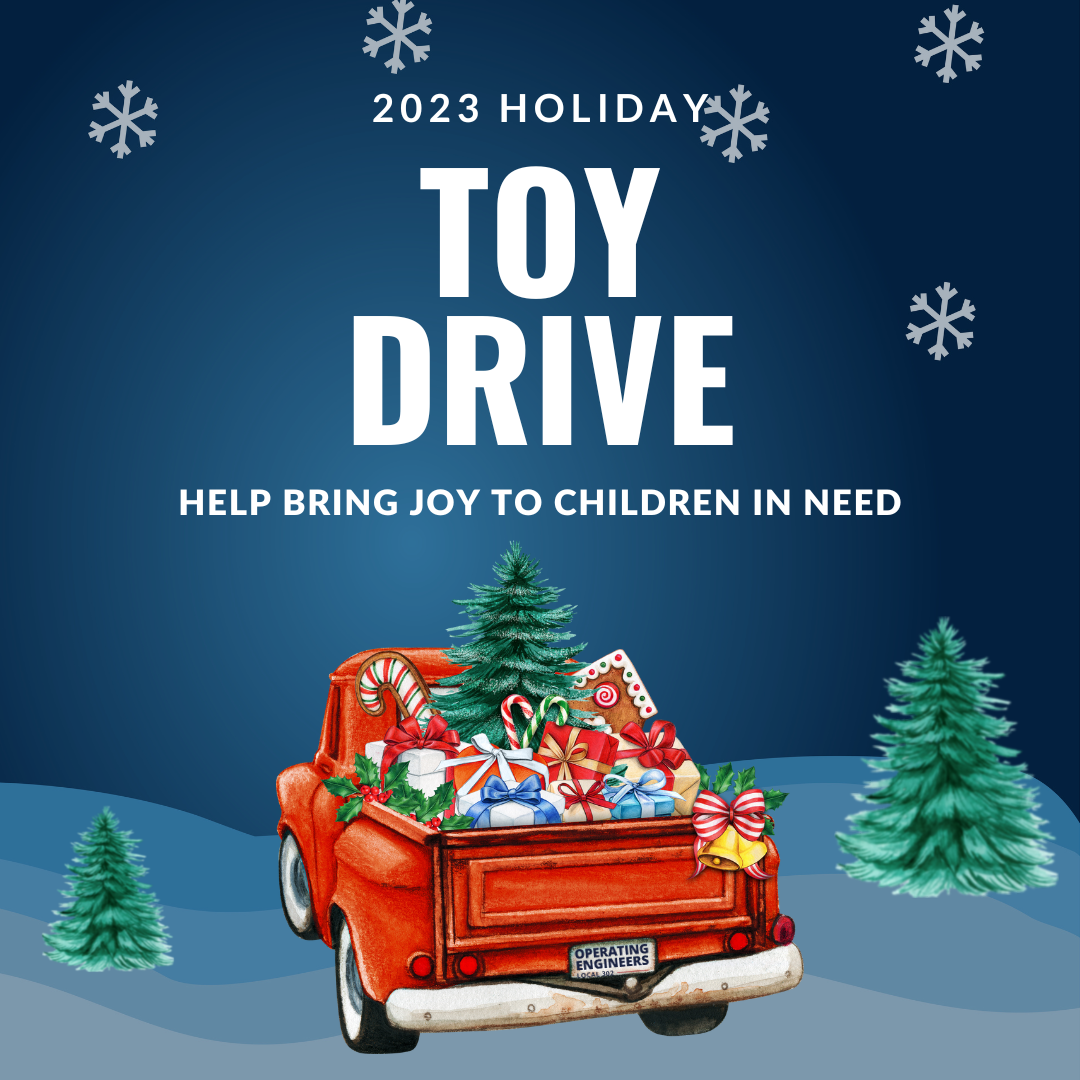 It's time for the annual Toy Drive! Local 302 is collecting new, unwrapped toys and/or canned food to help bring joy and support to children in need.
Please bring items to your local hall or the holiday party in your district (no later than your holiday party please).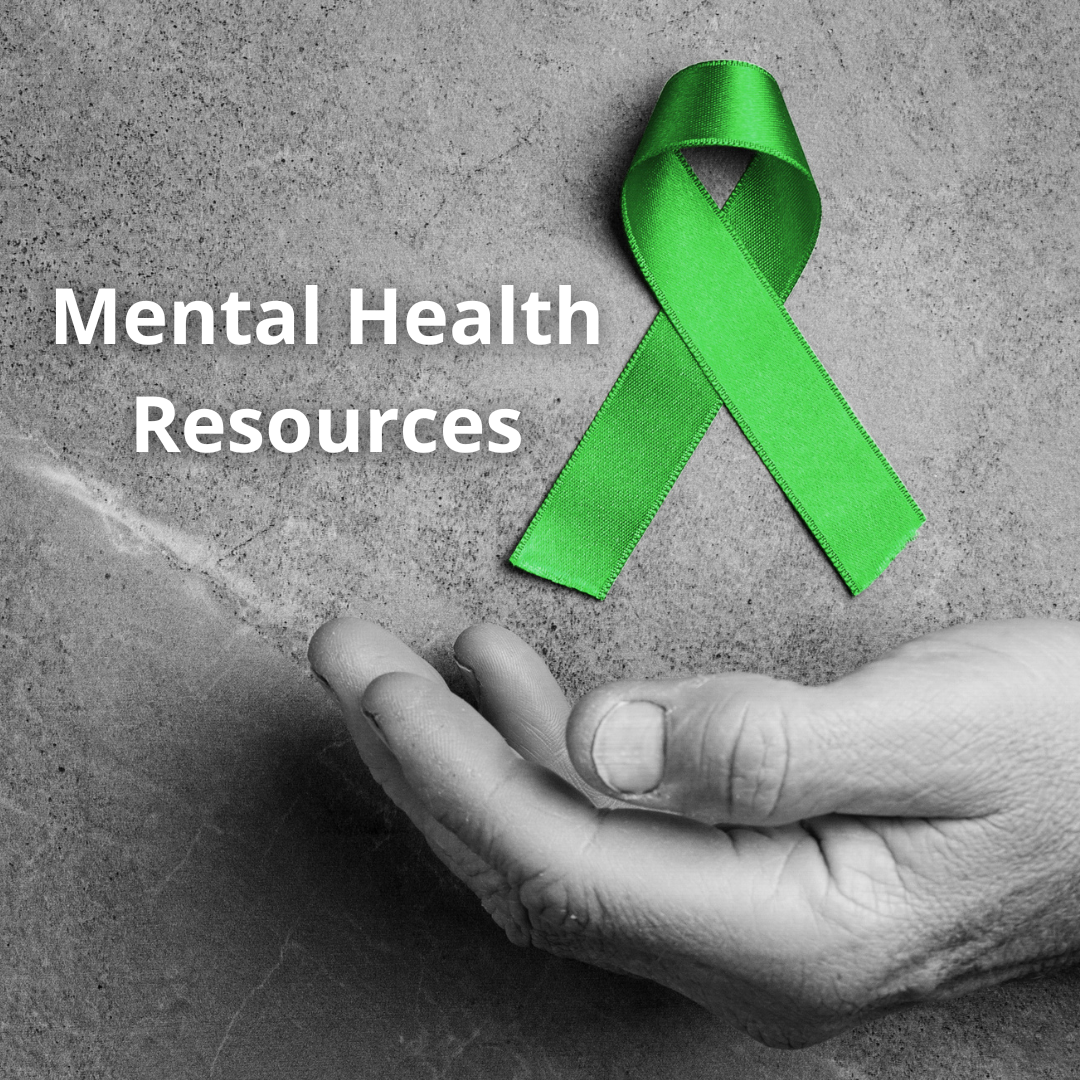 Here at Local 302 we care deeply about the physical and mental health of our members.

Around the holidays and throughout the rest of the year some people may struggle with mental health, substance abuse, or need support.

Should you or someone you know need help, reach out to your Field Representative or refer to the resources found on our website: https://bit.ly/3GtdCyb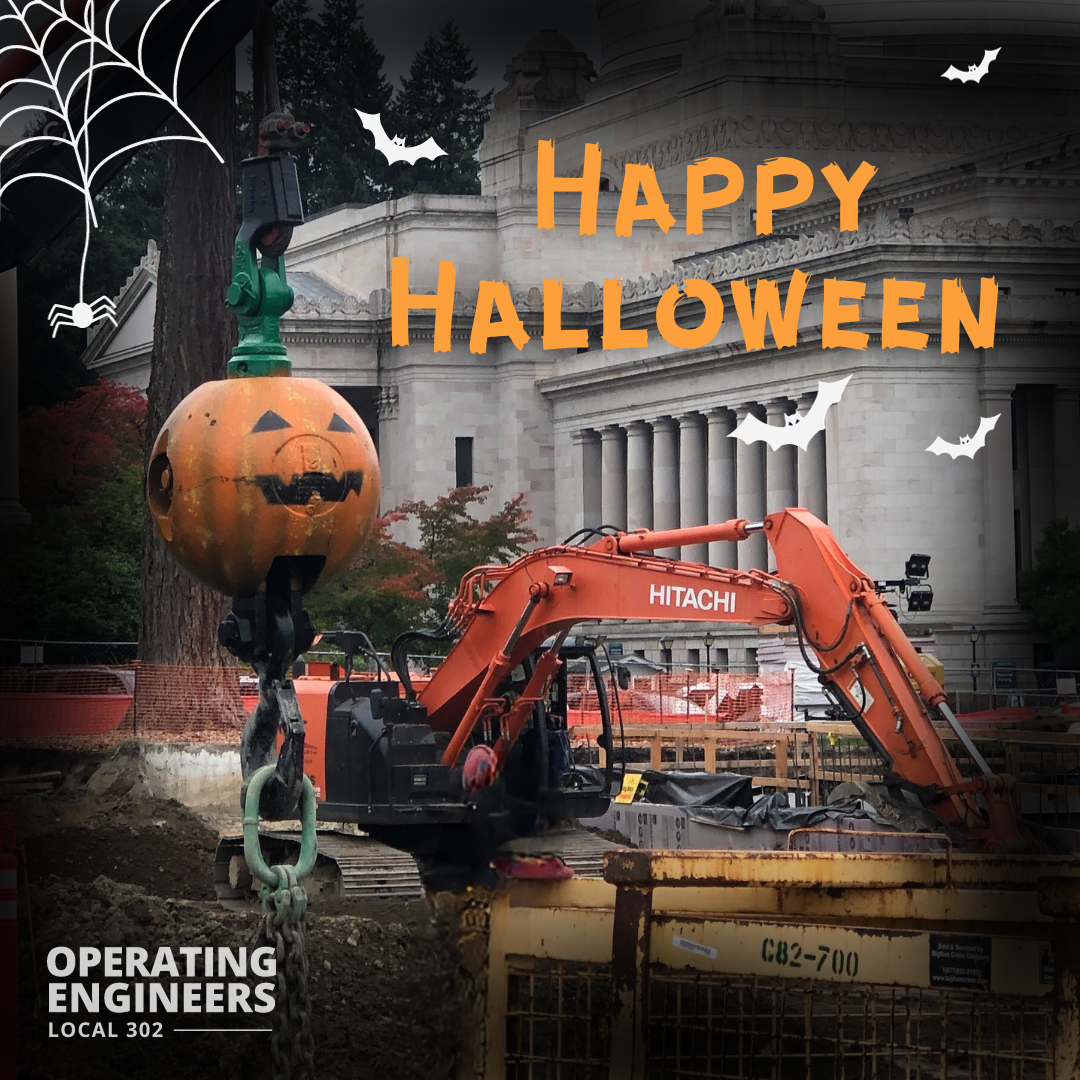 Happy Halloween from all of us at Local 302 — stay spooky and safe out there!

Photo: Local 302 member operates an excavator at the Newhouse Building Replacement Project in Olympia, WA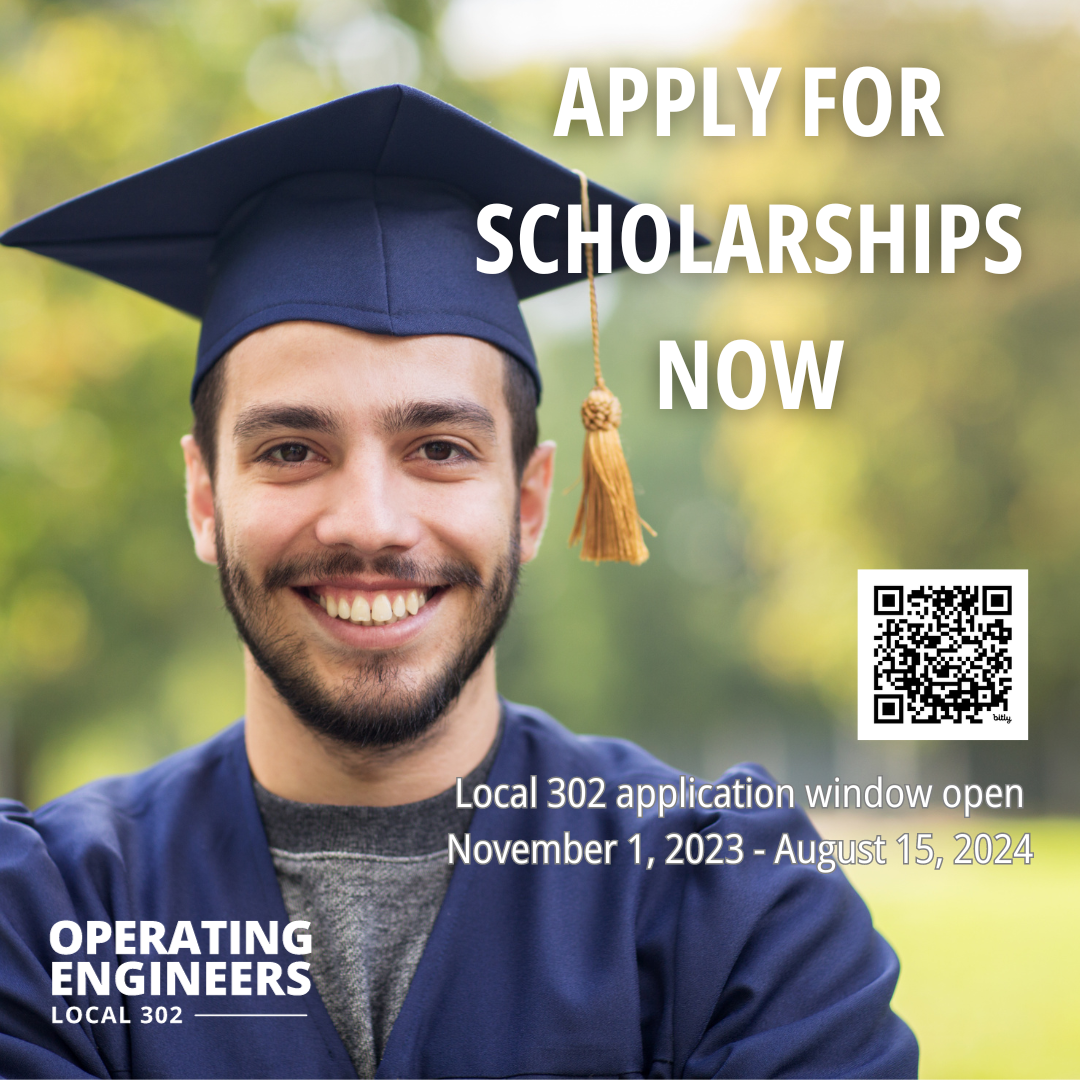 Calling all IUOE 302 members in good standing: Scholarships are available for high school seniors of $1,500 for any accredited college or university, and 4 scholarships of $1,000 for any accredited college, university, or vocational technical college! Applications will be accepted November 1, 2023 through August 15, 2024.
Here are the steps:
Read the rules and information here.
Fill out the application here.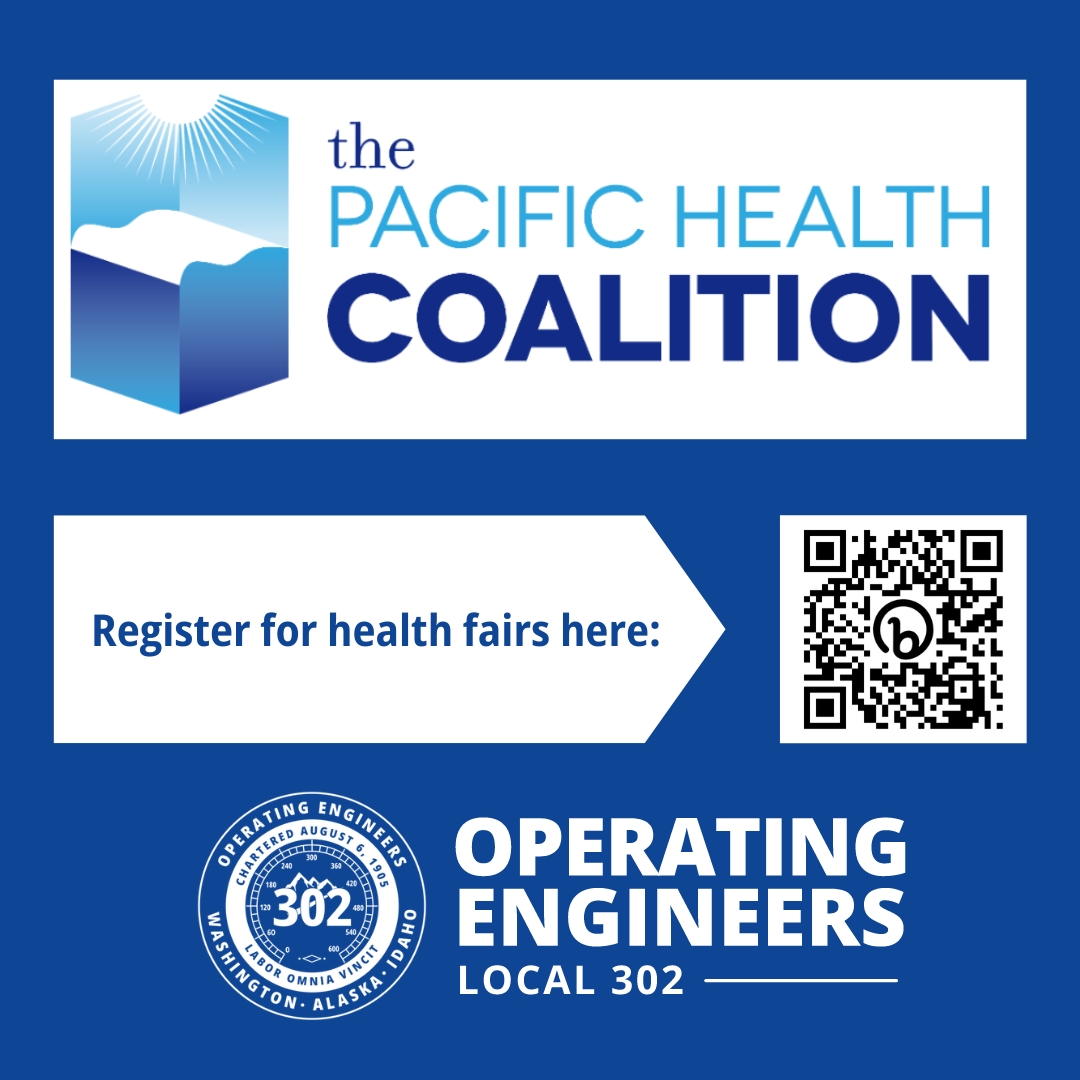 IUOE Local 302 members and their eligible dependents are invited to participate in the 2023 Coalition Health Fair.
These screening tests and flu shots are paid for 100% by your health plan at no out of pocket cost to you.
Chemistry / Hematology Profile / A1C
Thyroid Screen
Prostate Disease Screen (for those age 40 and older)
Vitamin D Test
Flu Shot: The Quadrivalent flu vaccine is offered to eligible participants age 9 and over
Pre-registration is required at: www.coalitionhealthfair.org
Happy Labor Day to all Local 302 members and their families. On Monday, September 4, 2023 we celebrate the contributions of workers to the development and achievements of the United States.

The holiday has its roots in the labor union movement, specifically the eight-hour day movement, which advocated for a fair work-life balance. Let's take a moment to appreciate the efforts of all workers who have helped build America.

Enjoy a well-deserved day of rest and festivities.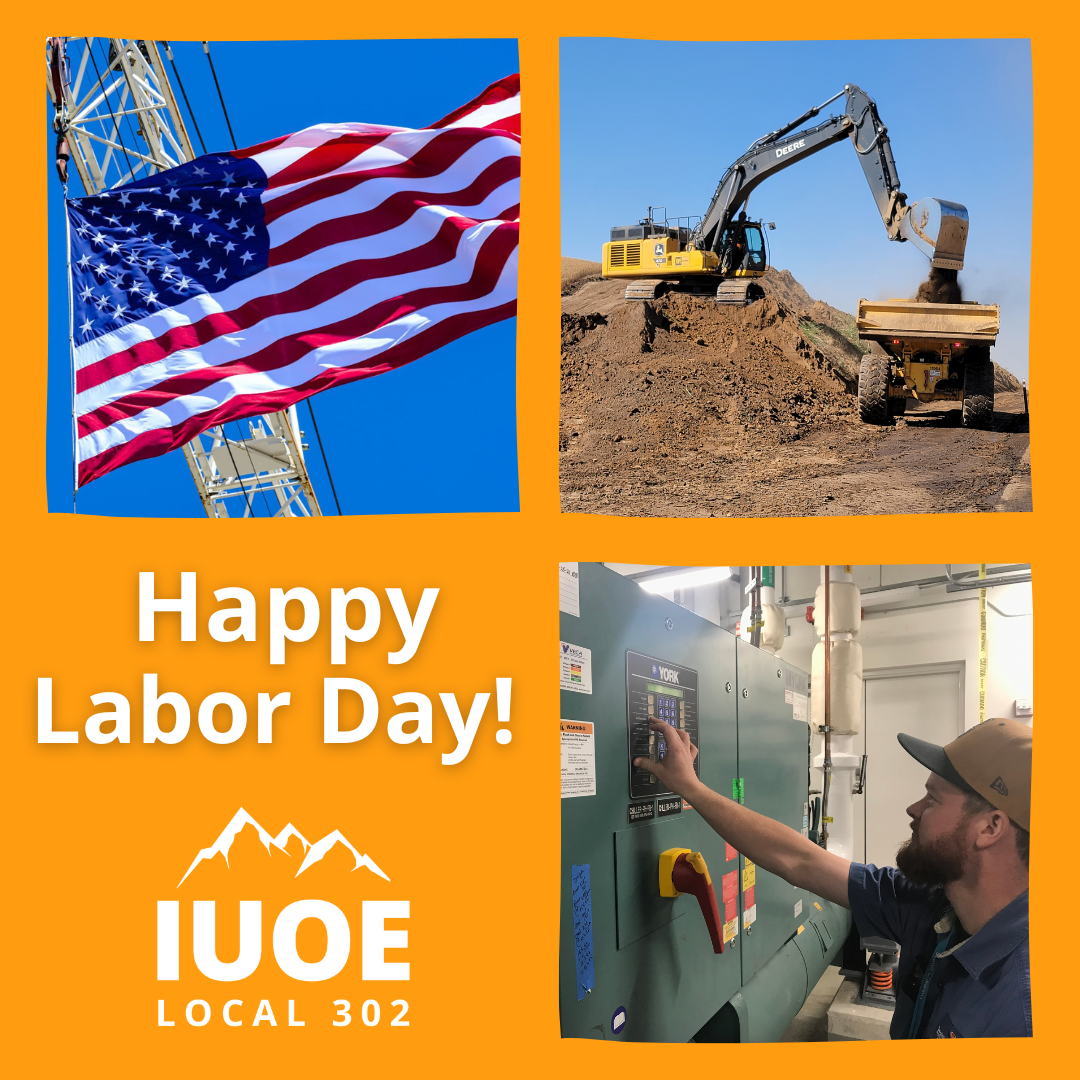 Thanks to everyone who attended the Local 302 and Sunrise Dental Golf Charity Classic on August 19 at Meadow Park Golf Course in Tacoma, WA! We represent Meadow Parks members and are proud to hold the event there. Funds raised go towards the Local 302 Hope Fund, Sunrise for Children, and the PSLA Food Bank. We're still tallying the total amount of money raised and will share once that's available.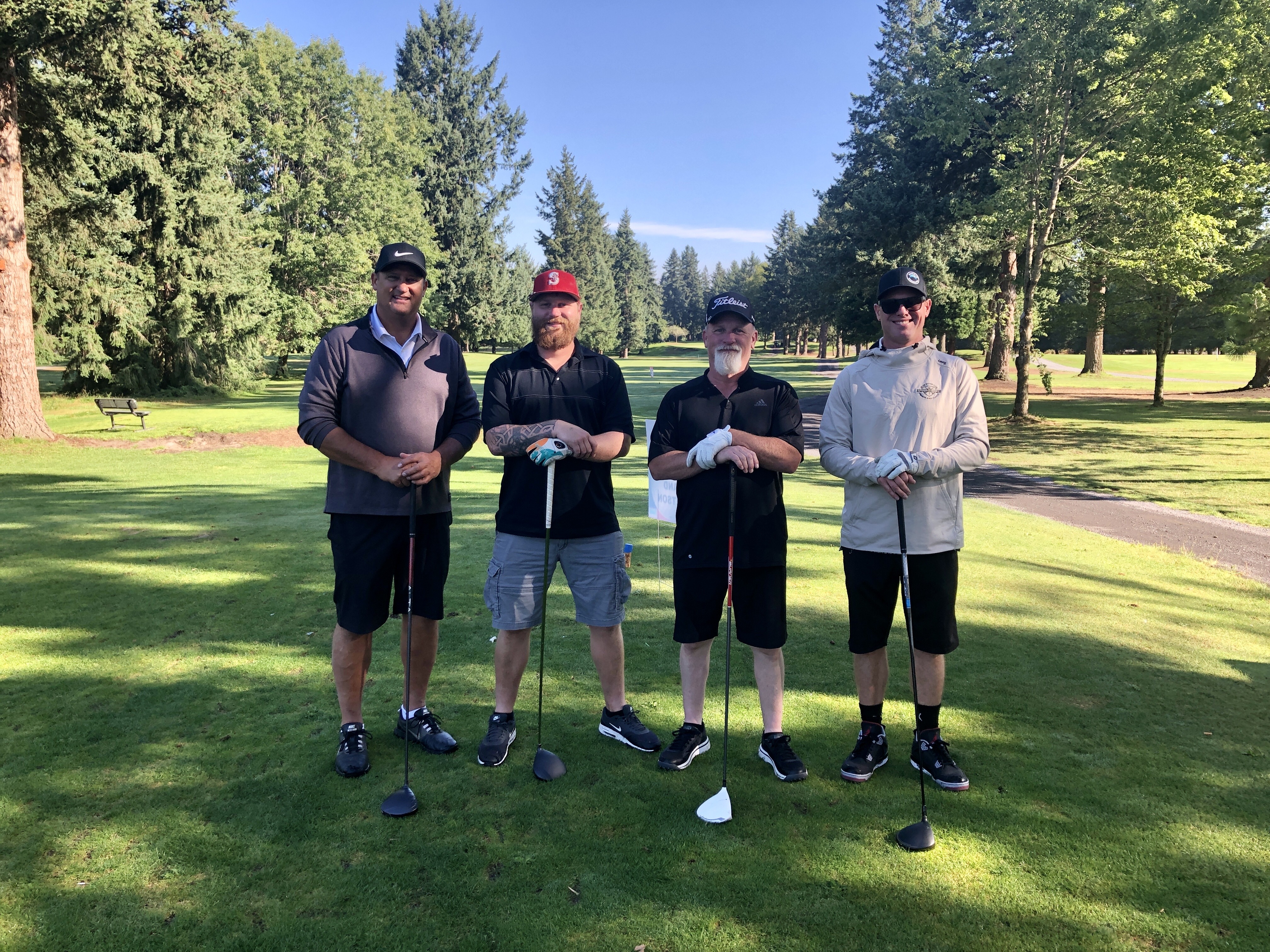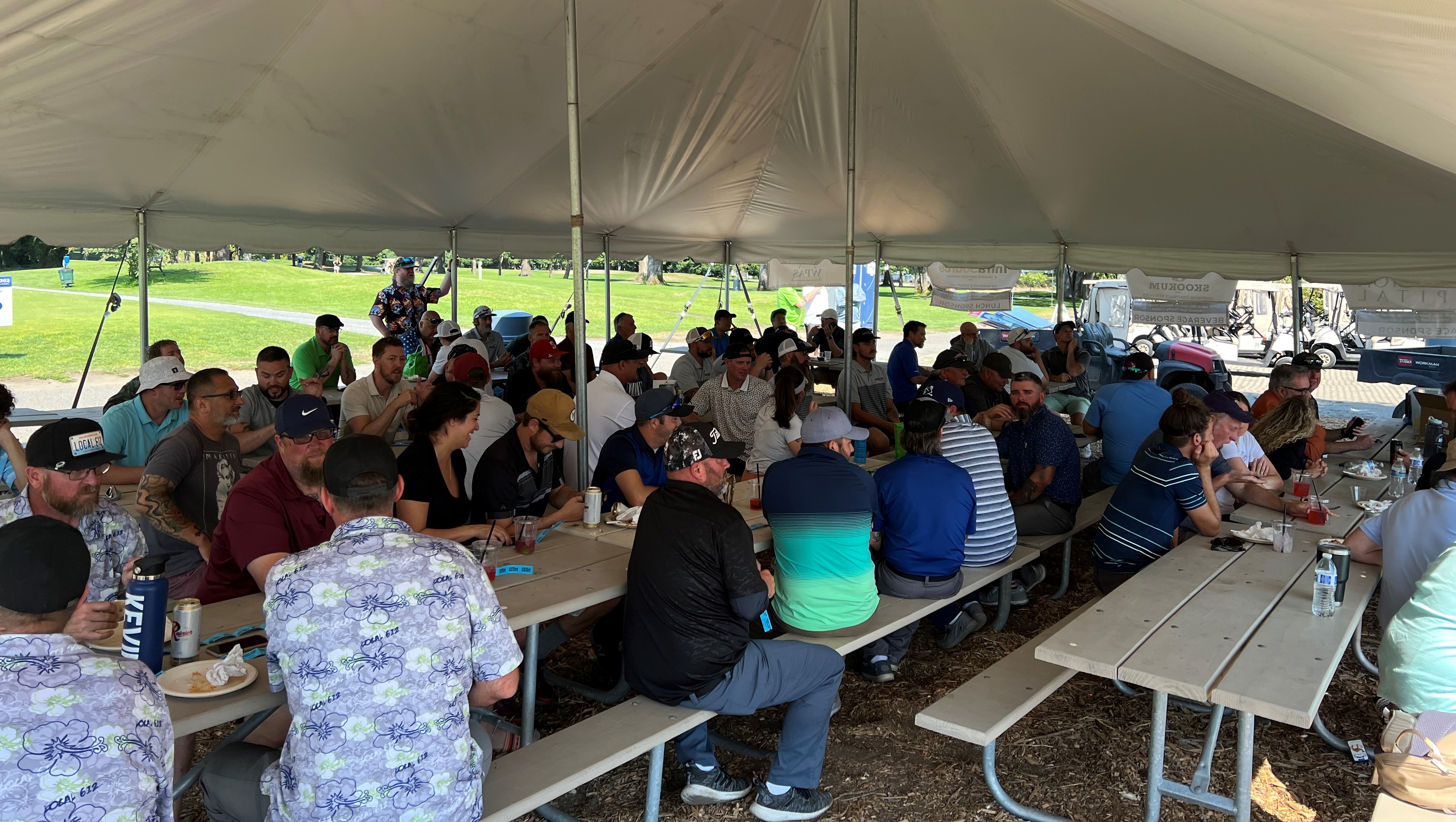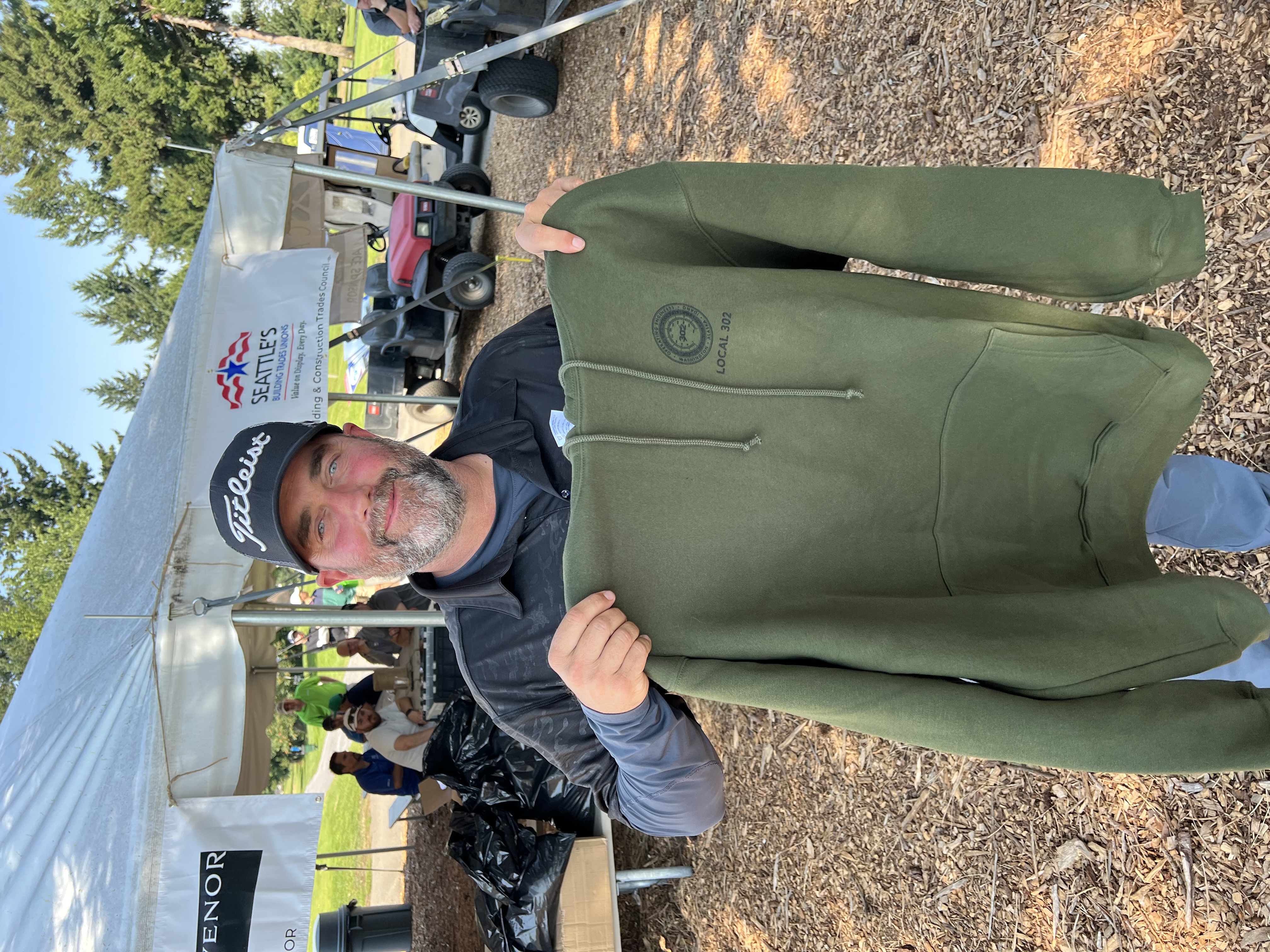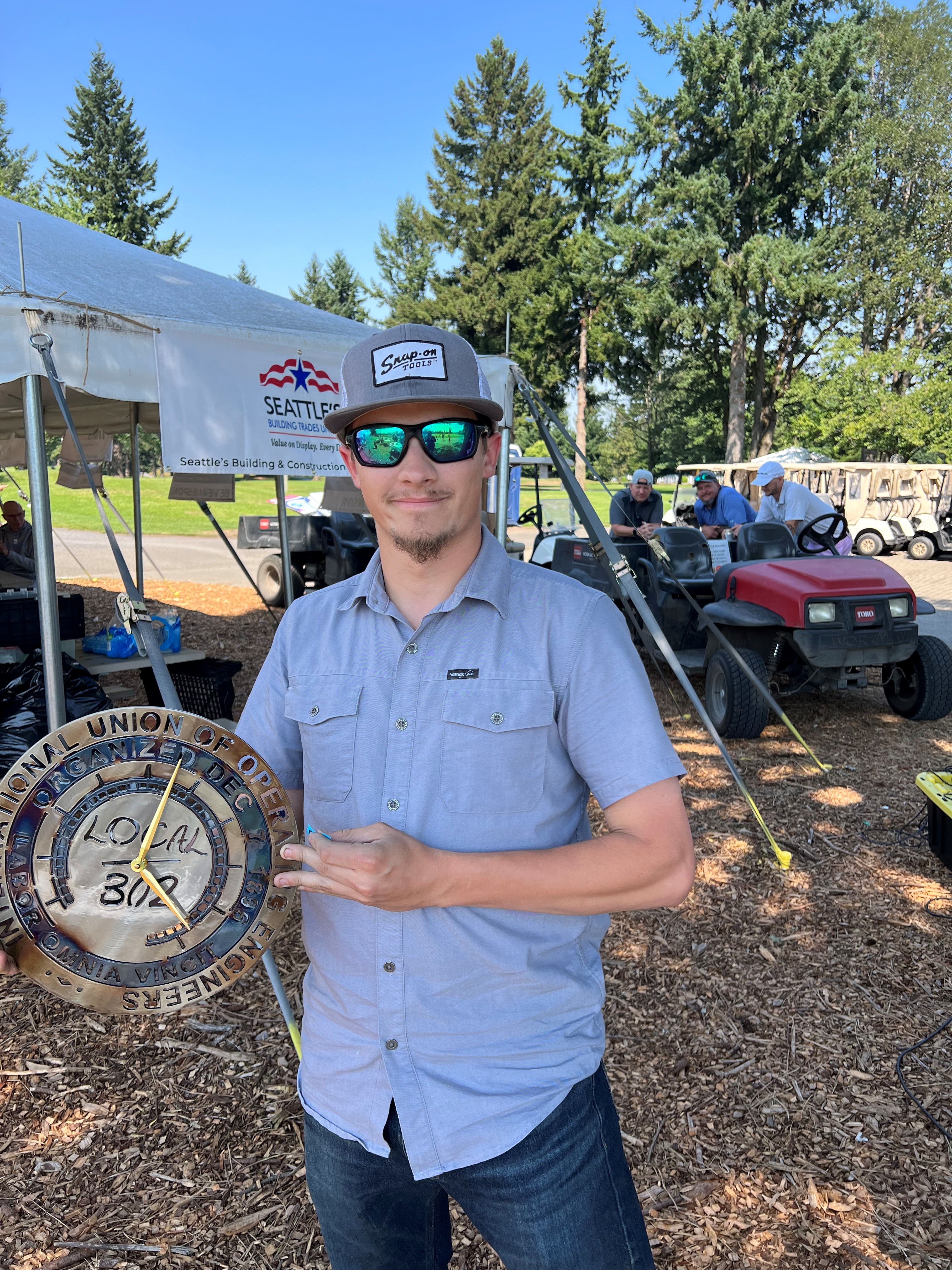 The Summer Loadline magazine is hitting mailboxes now. Check out the new design and enhanced content. Thank you to staff and members who provided valuable feedback to guide this project.
The Loadline is mailed without charge to all members of IUOE Local 302 in good standing. Members, call Local 302 to ensure your mailing address is up to date: 1-800-521-8882. View the Loadline online here: https://bit.ly/3KRgCaC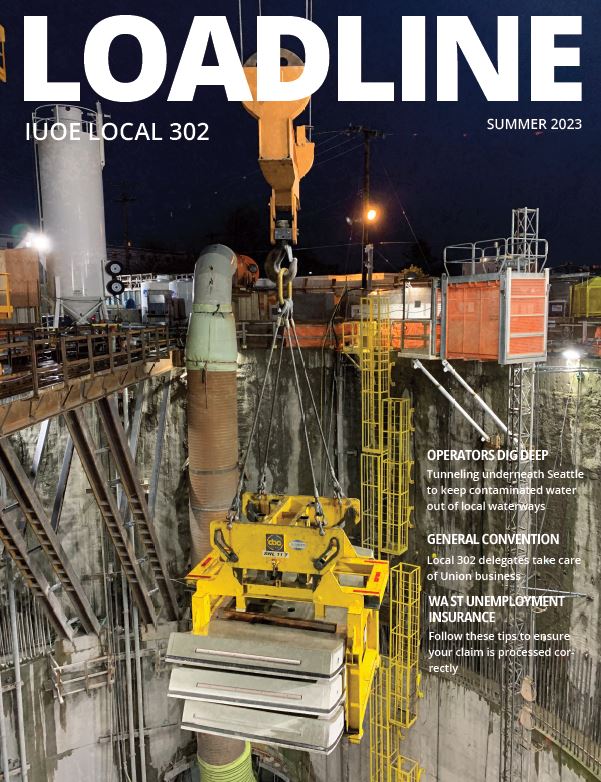 Thanks to all who came out to the Top Hand event at the Ellensburg Training Center. A big congratulations to the Local 302 members who placed at the event:
Loader: Rick Wharton, Jake La Vergne, William "Pat" Beavers, Phil Pedersen Jr, David Jones
Excavator: Jake La Vergne, Rick Wharton
Backhoe: Matt Parker, Vern Pritchard
Truck and Trailer: Randall Pritchard, Holt Morris, Jake La Vergne
Dozer: Phil Pedersen Jr
Forklift: James Tobin, Adrian Diaz, Jake La Vergne
Lattice Crane: Holt Morris, William "Pat" Beavers
Hydraulic Crane: Jake La Vergne, Tyler Ulsh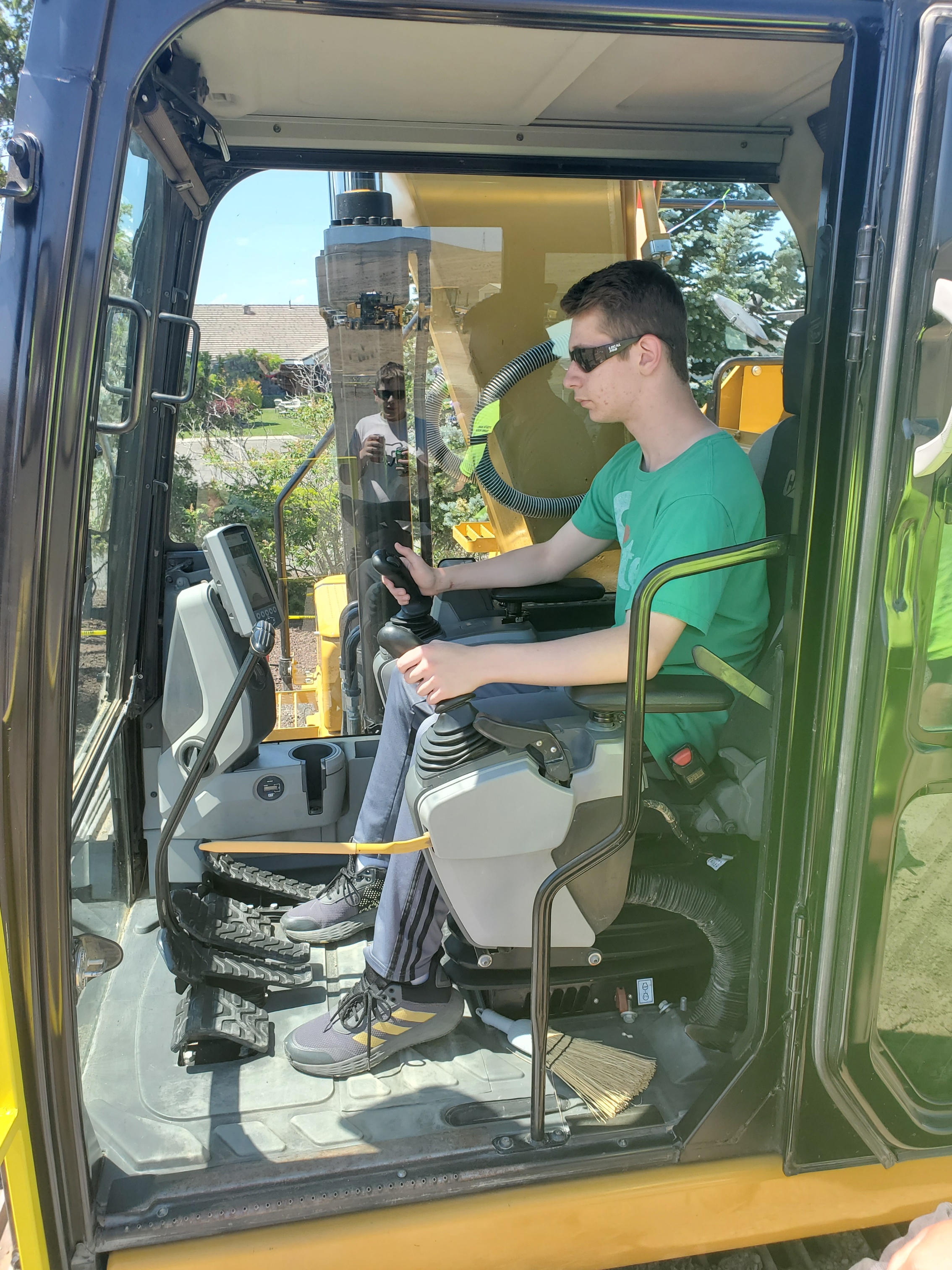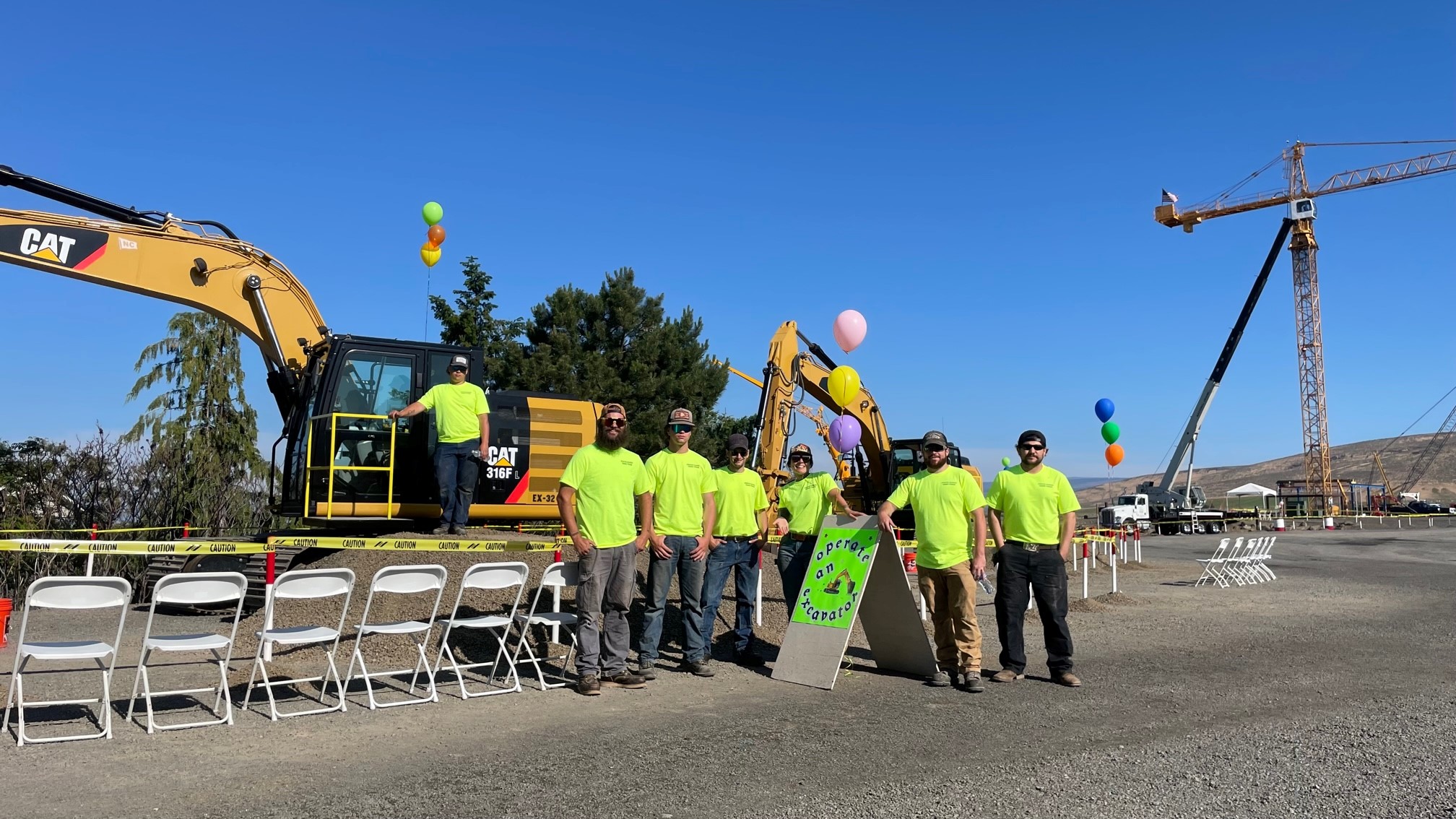 Thanks to all our sponsors, members, and guests who attended the Charity Clay Shoot to break clay for a good cause! Through your support we raised over $14,000 for the Local 302 Hope Fund, Sunrise Dental's charity Sunrise for Children, and the Puget Sound Labor Agency Food Bank.