Latest News
Members in good standing: Scholarships are available for high school seniors of $1,500 to any accredited college or university and 4 scholarships of $1,000 to any accredited college, university, or vocational technical college.
Applications will be accepted April 1 – August 15, 2022. Click here and login to our website for more information.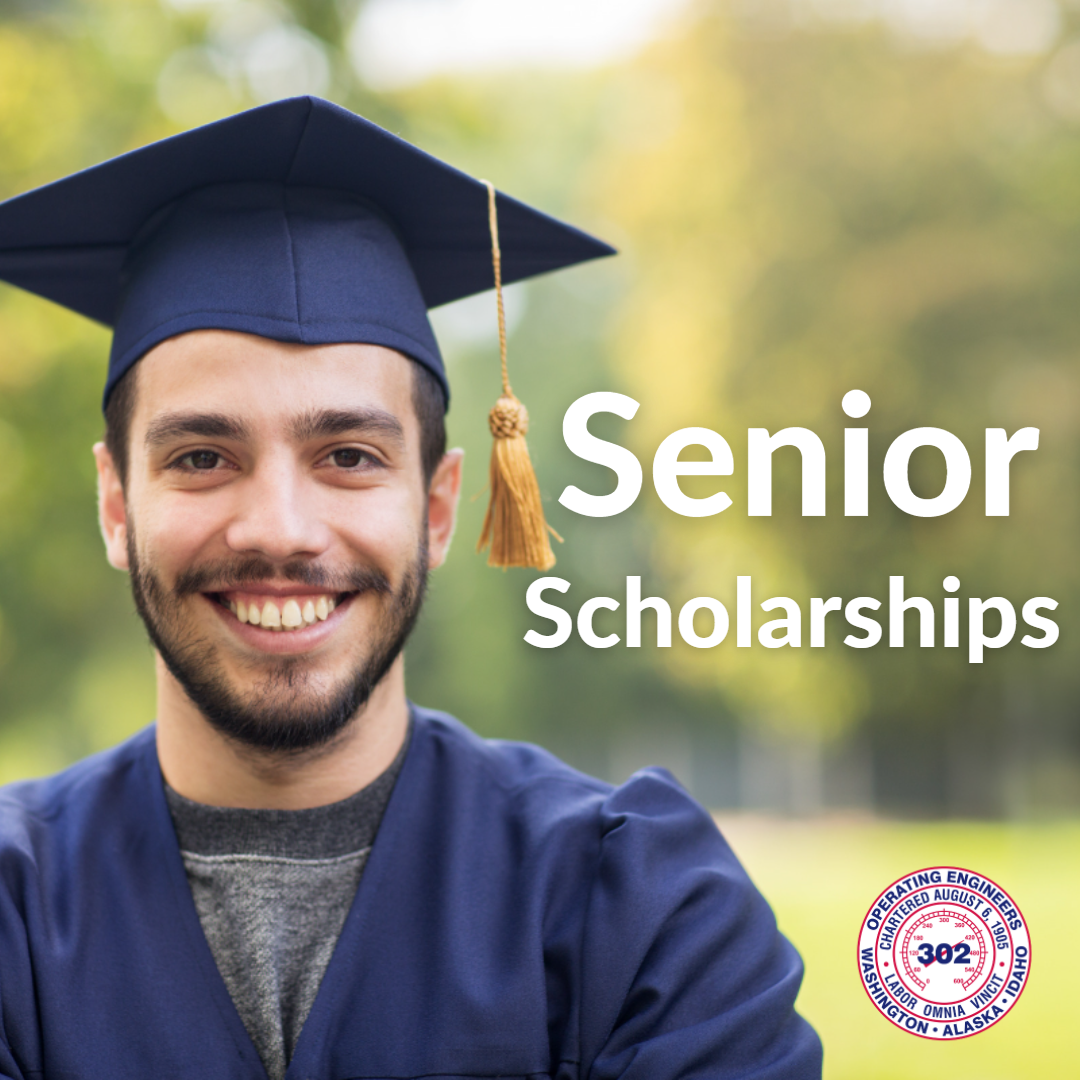 We here at IUOE Local 302 enjoyed seeing members and their families at the holiday parties throughout our districts in WA, ID, and AK. Thank you to everyone who donated to help those in need. Here are a few photos from the celebrations.
Friendly reminder, IUOE Local 302 offices will be closed on Monday, December 26 and Monday, January 2 in observation of the holidays. Happy Holidays!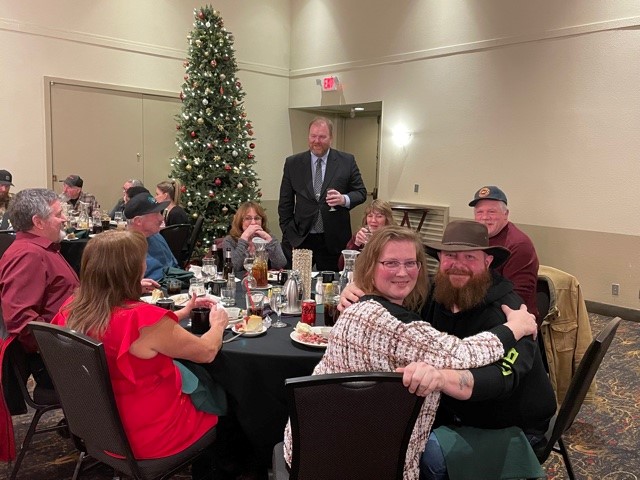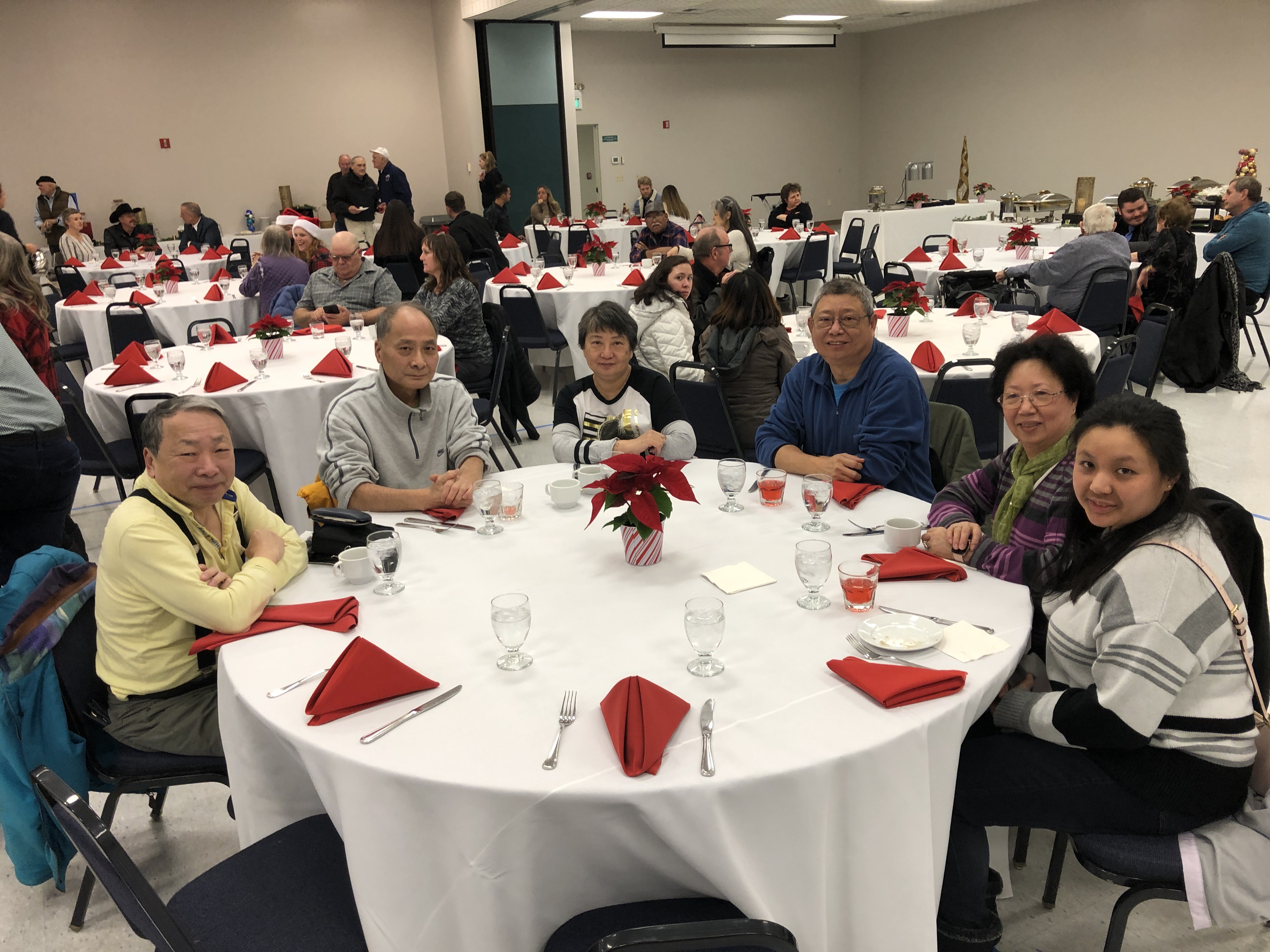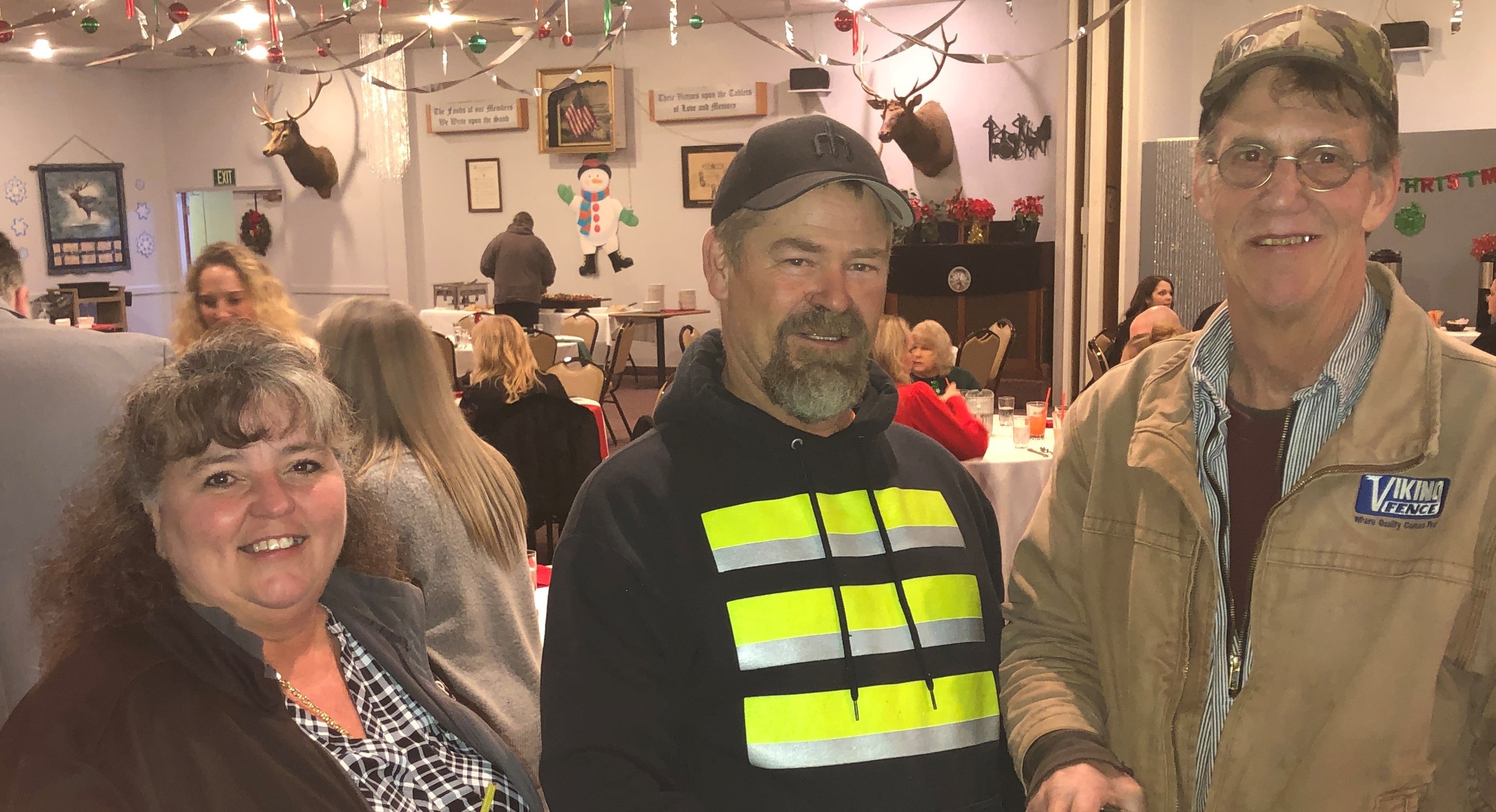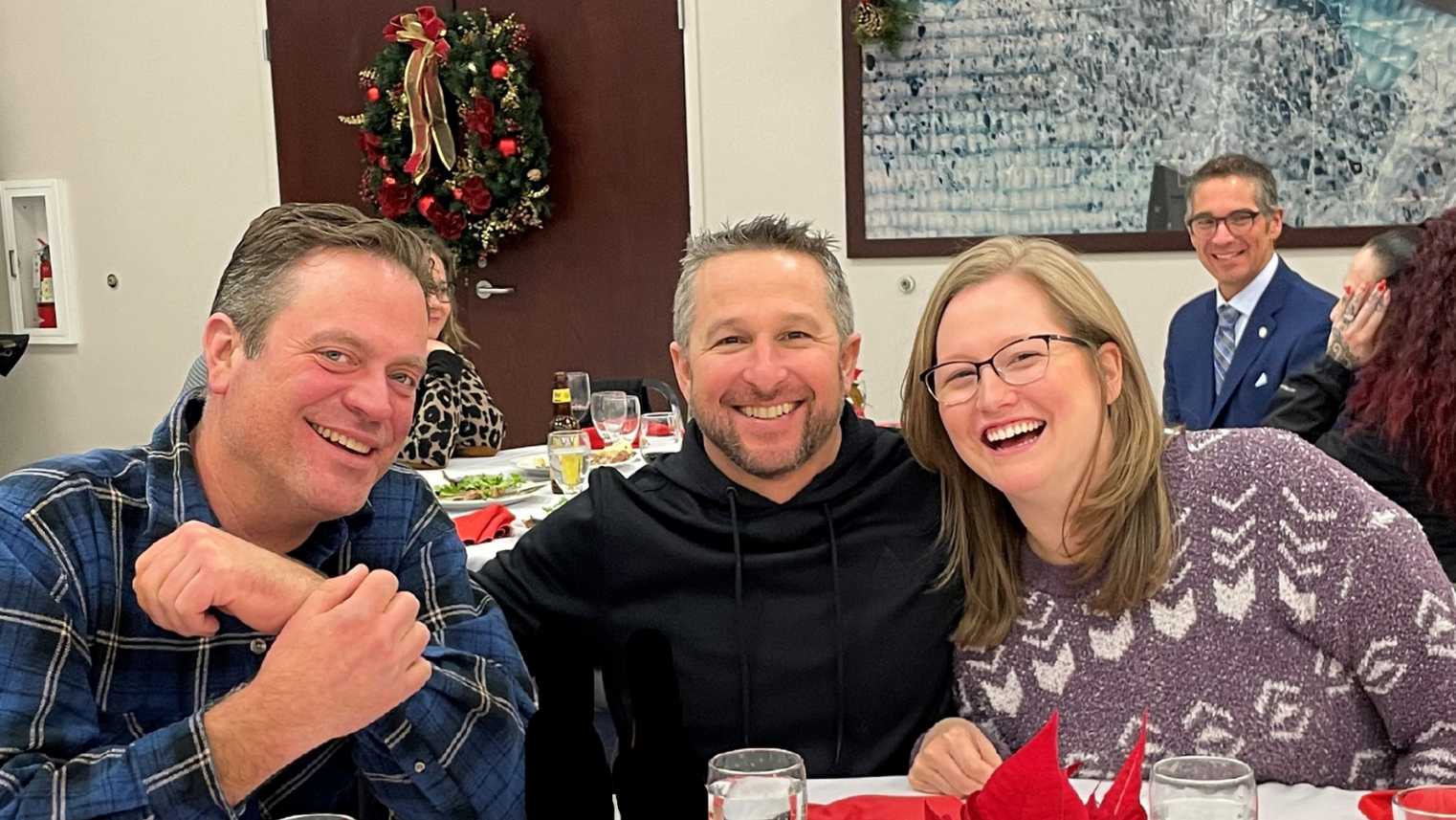 Due to inclement weather, the Auburn Hall is closed. The Bothell Hall is open for dispatch only. To pay dues, or for any other assistance, call 425-806-0302 or email mainoffice@iuoe302.org. Stay safe!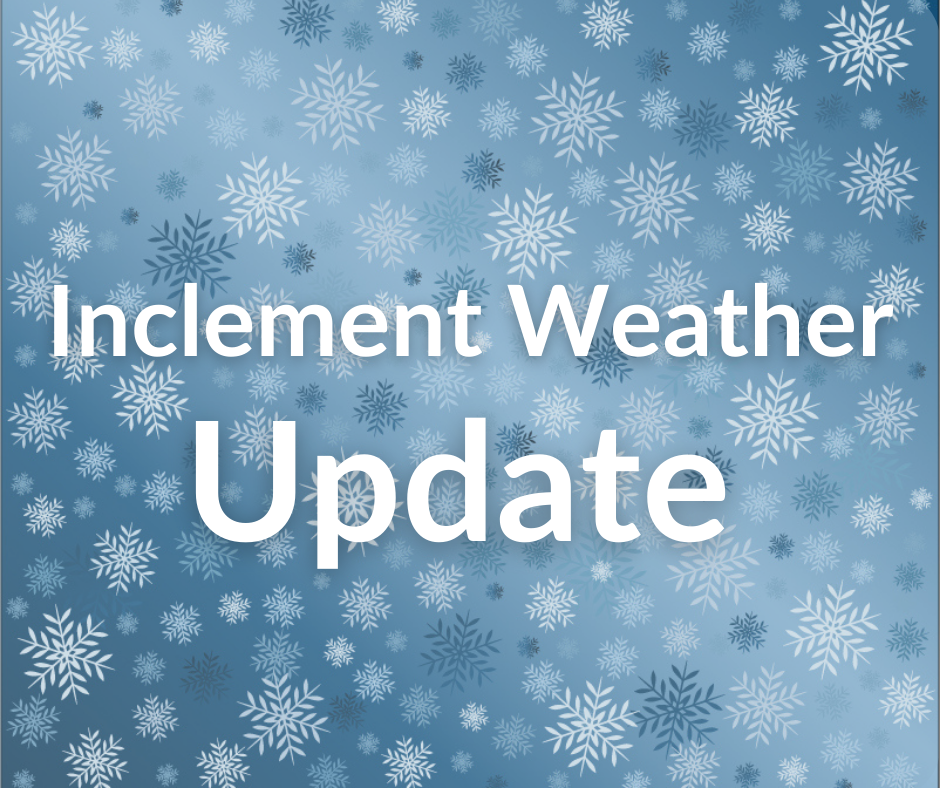 While you're enjoying a concert or a Seahawks, OL Reign, or Sounders game at Seattle's Lumen Field our stationary members are behind the scenes ensuring the best possible experience for fans.
Our members maintain most aspects of this 20-year-old stadium from the concession stands, bathrooms, plumbing, bleachers, HVAC, VIP boxes, lounges, paint, electrical, solar panels, and more.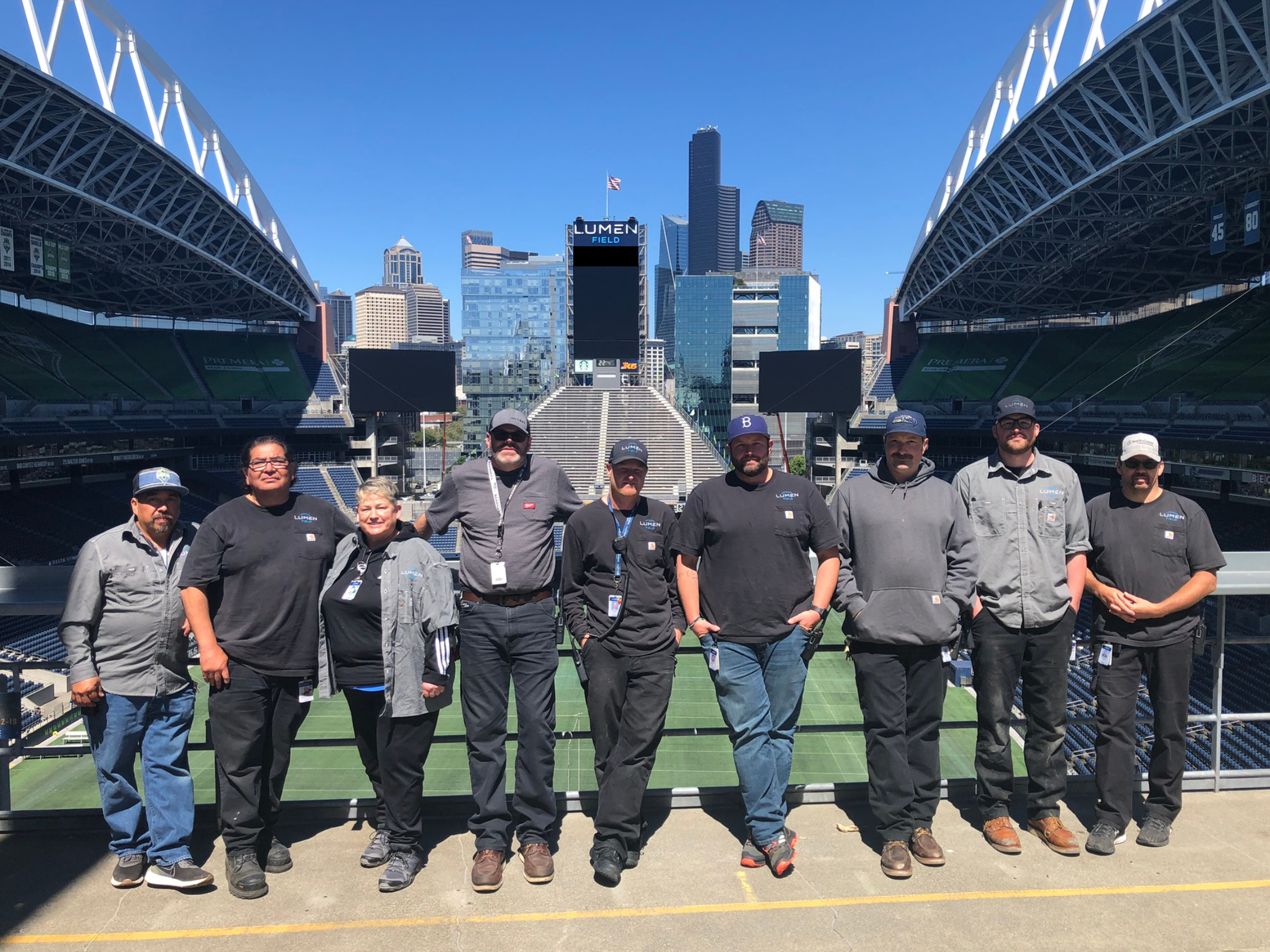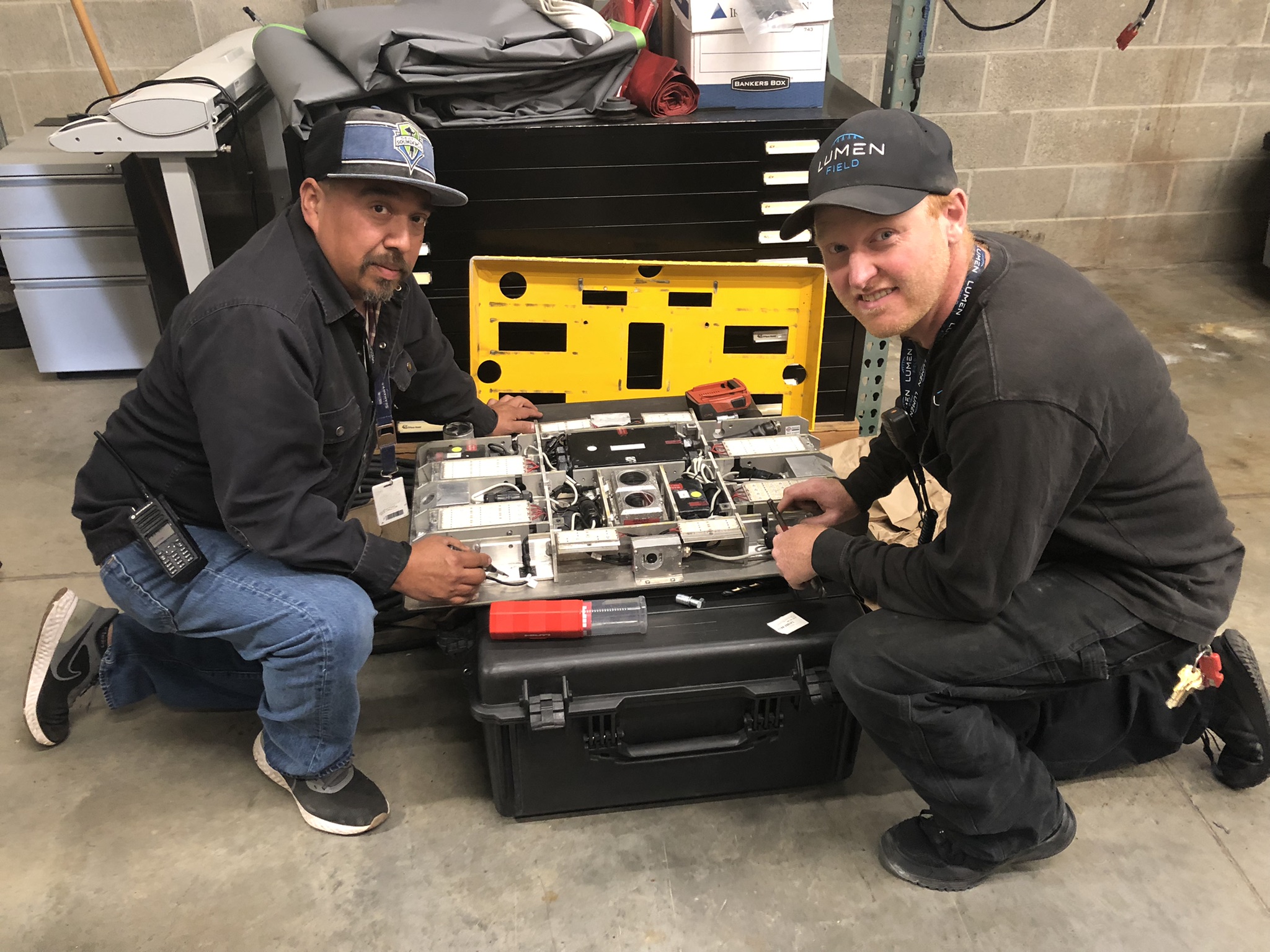 Local 302 operators were key to the successful completion of the Active Construction Inc. Jan Road Levee Setback project in Maple Valley, WA.
This project will reduce overflow from Taylor Creek over the road and into the neighborhood. The setback levee will also create more space for flood flows and enhancement of fish habitat along the Cedar River.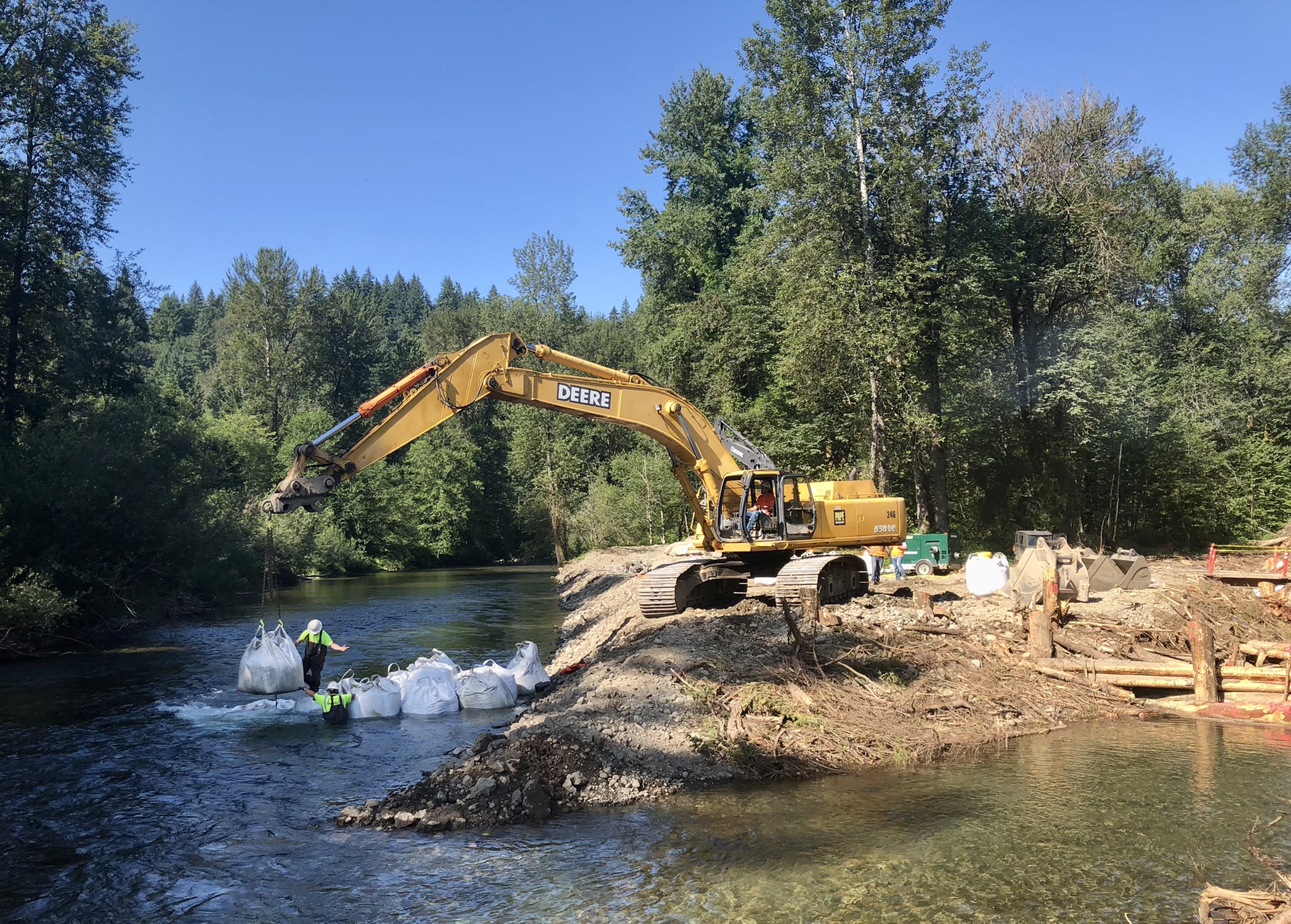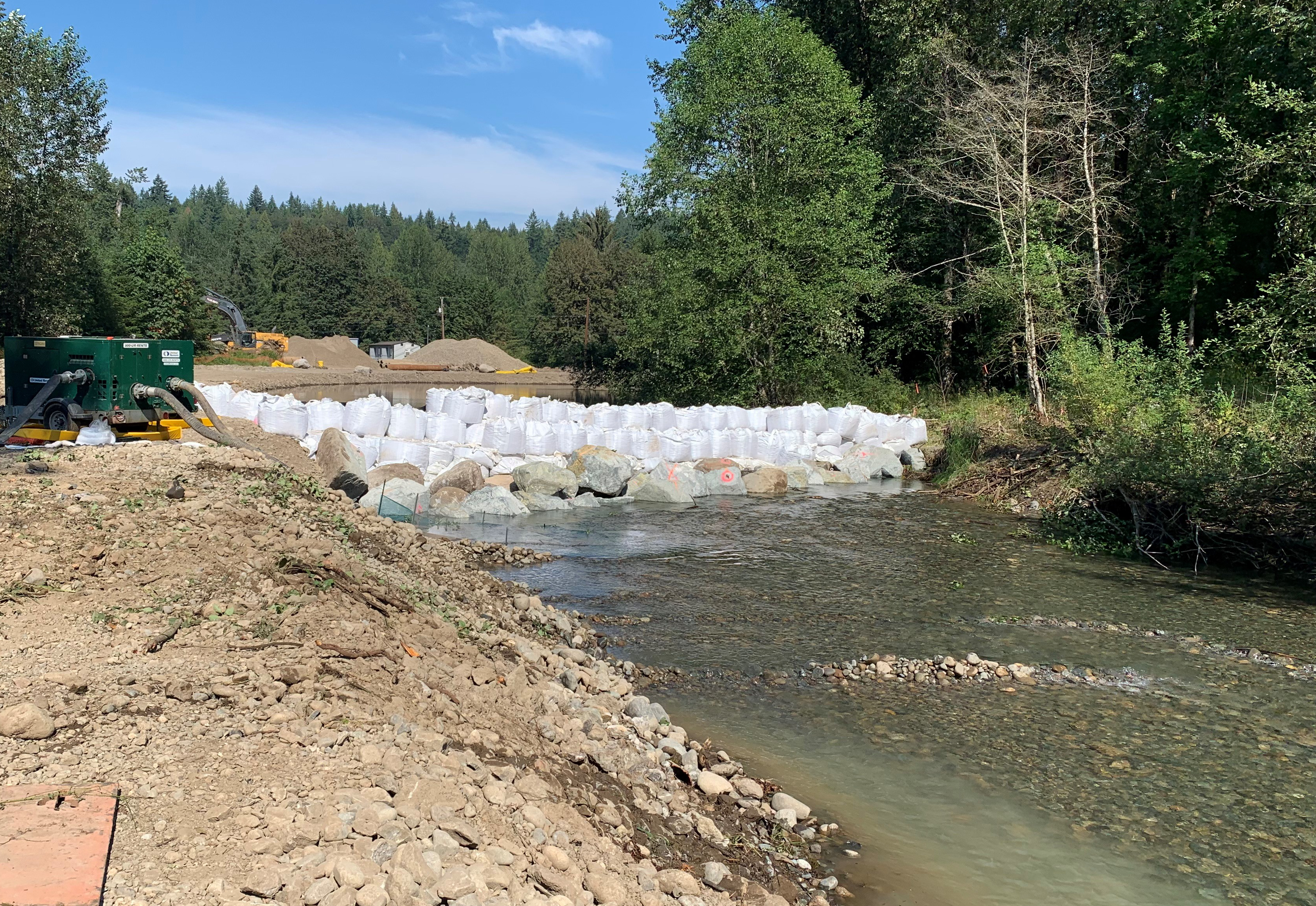 Interested in the Operating Engineers Apprenticeship Program at the Spangle Training Center in eastern WA? Applications for the 2023 Entry-Level Apprentice Class are due December 31, 2022.
Is Spangle far from home? Students who live over 80 miles from Spangle can stay at a hotel paid for by the training center.
Please call the Spangle Training Center at 509-235-9393 for an application. For more information: www.wsopen.org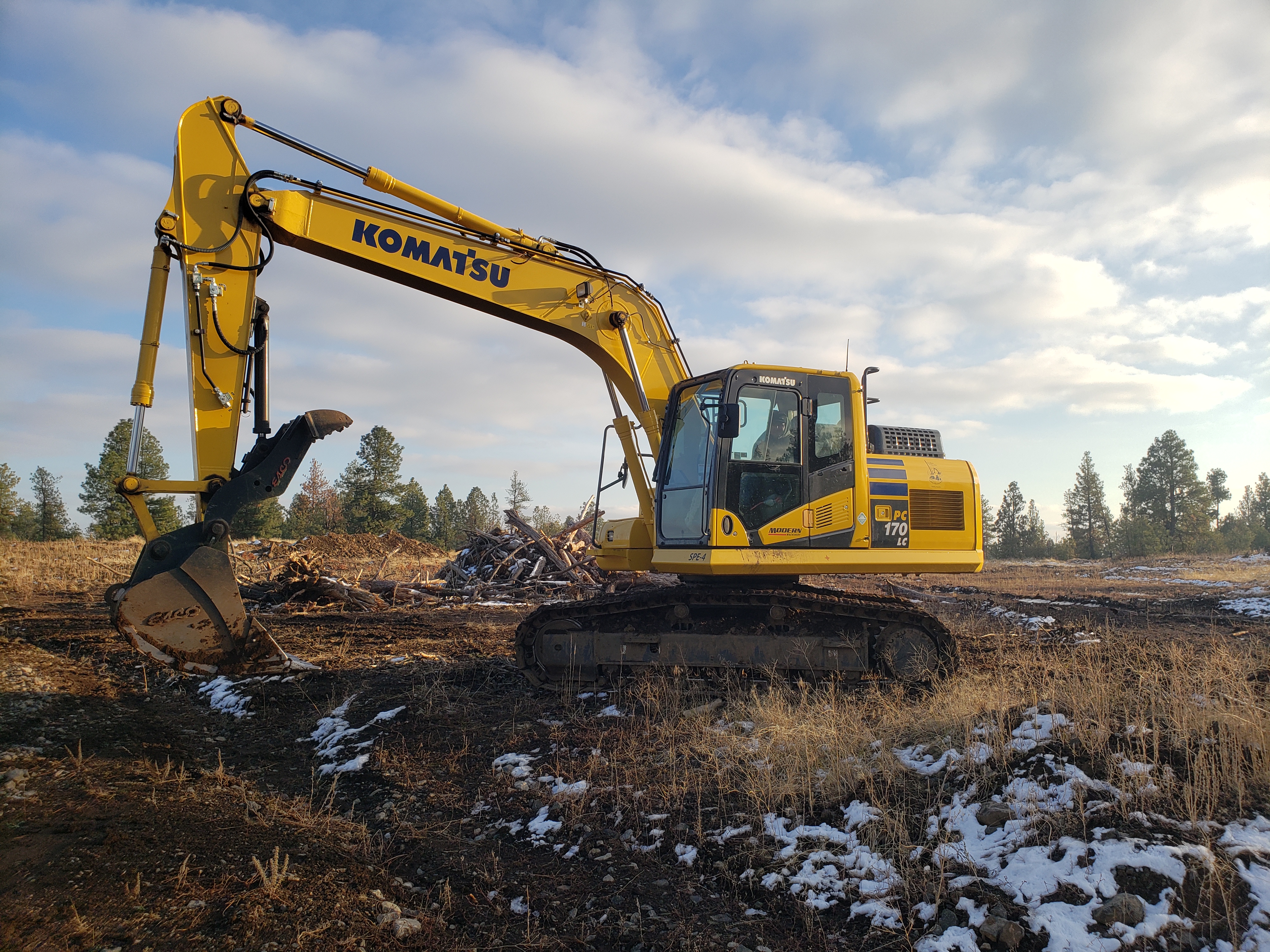 Do you know an IUOE Local 302 apprentice or member in good standing looking for a class on surveying?
They're invited to attend a Meet & Greet with the instructor to learn more and provide feedback on what you're looking to gain from the class.
Sunday, December 18, 2022
10 a.m. to noon
IUOE Local 302 Hall located at 18701 120th Ave. NE Bothell, WA 98011
Call 509-968-3203 to sign up.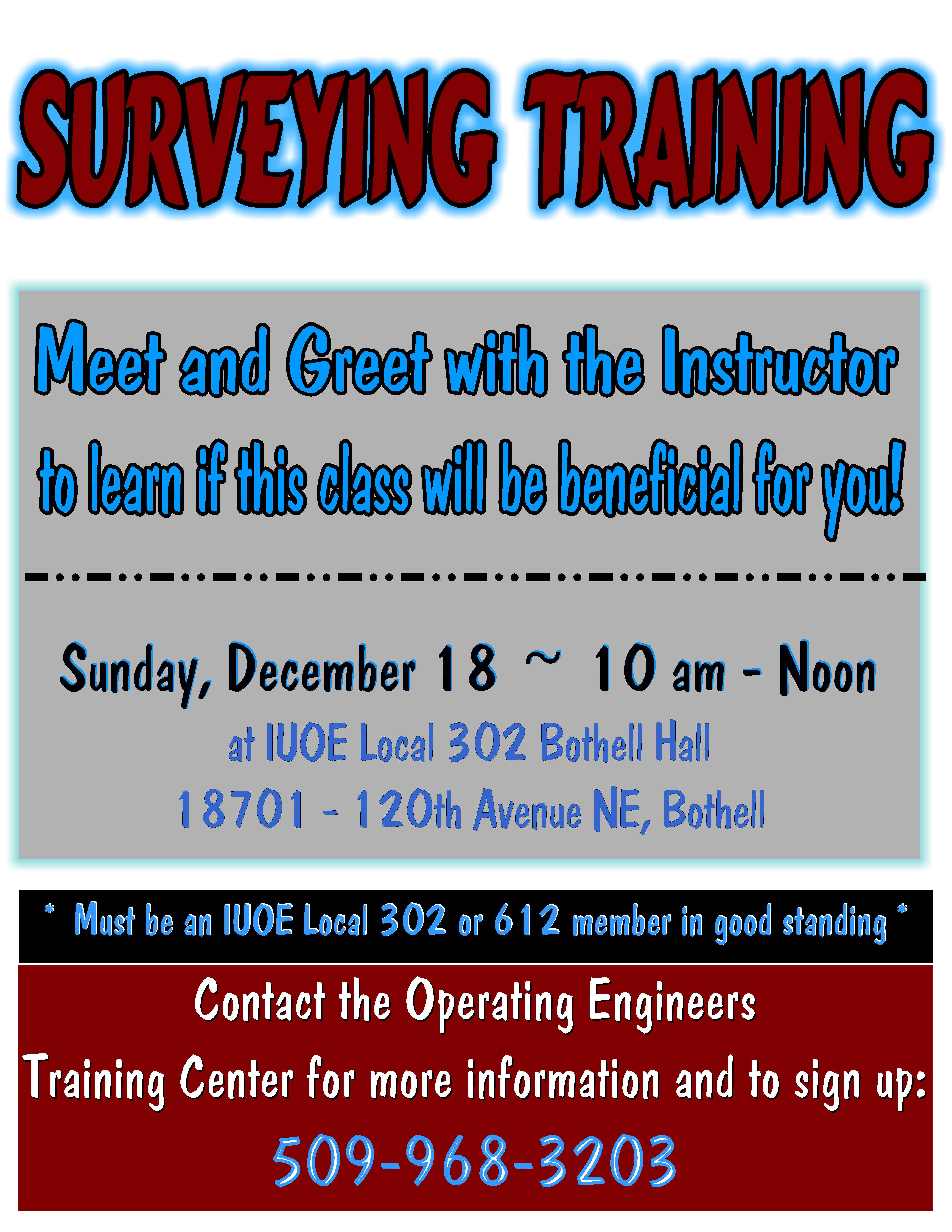 Happy Thanksgiving!
IUOE Local 302 offices will be closed on Thursday, November 24 and Friday, November 25, and will reopen Monday, November 28. Have a happy and safe holiday weekend.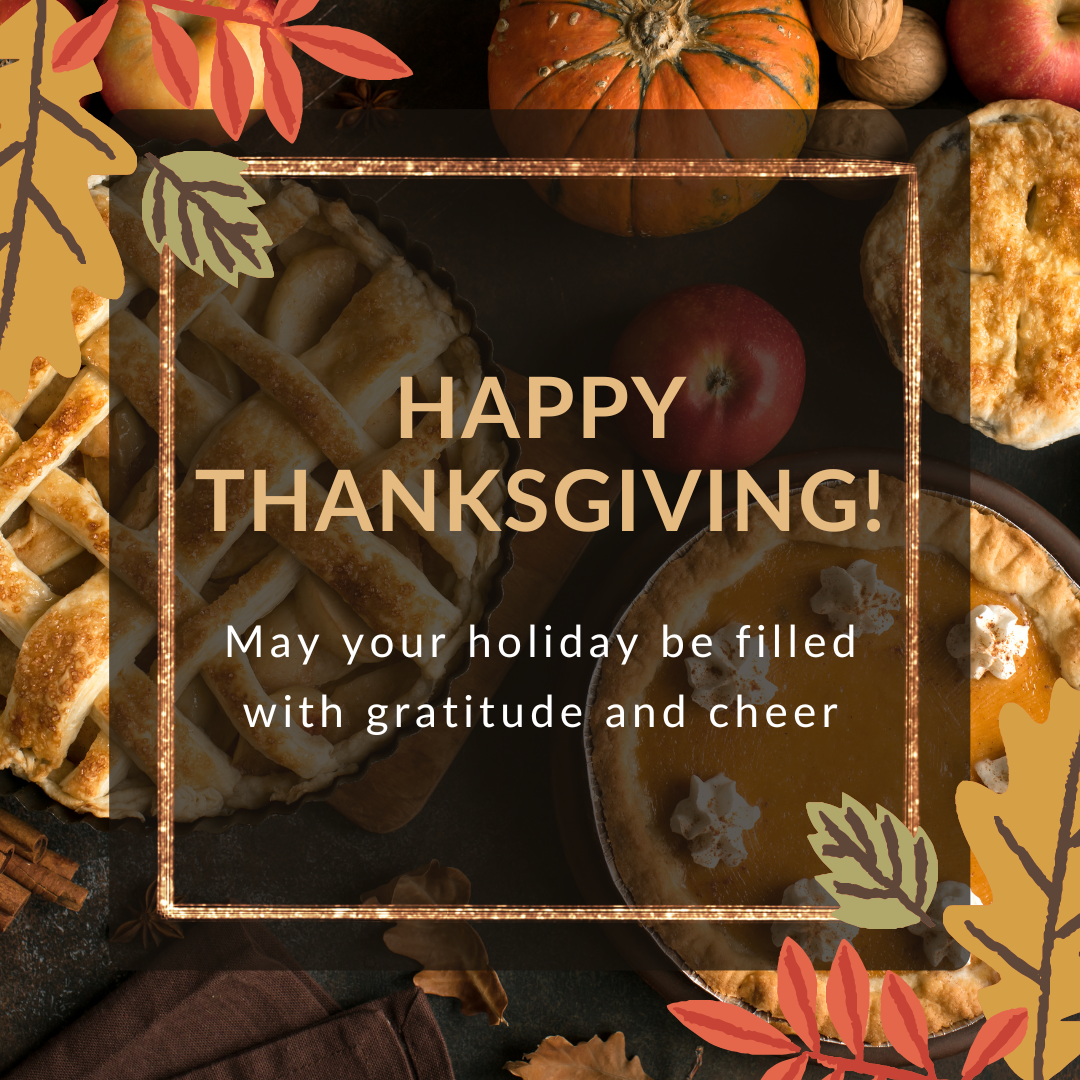 It's National Apprenticeship Week November 14-20! We're proud of our apprenticeship programs that provide the skills necessary to meet the ever-changing needs of construction and related industries.
Are you interested in a career as a heavy equipment mechanic, operator, or service oiler? Check out our apprenticeship programs serving WA, ID, AK.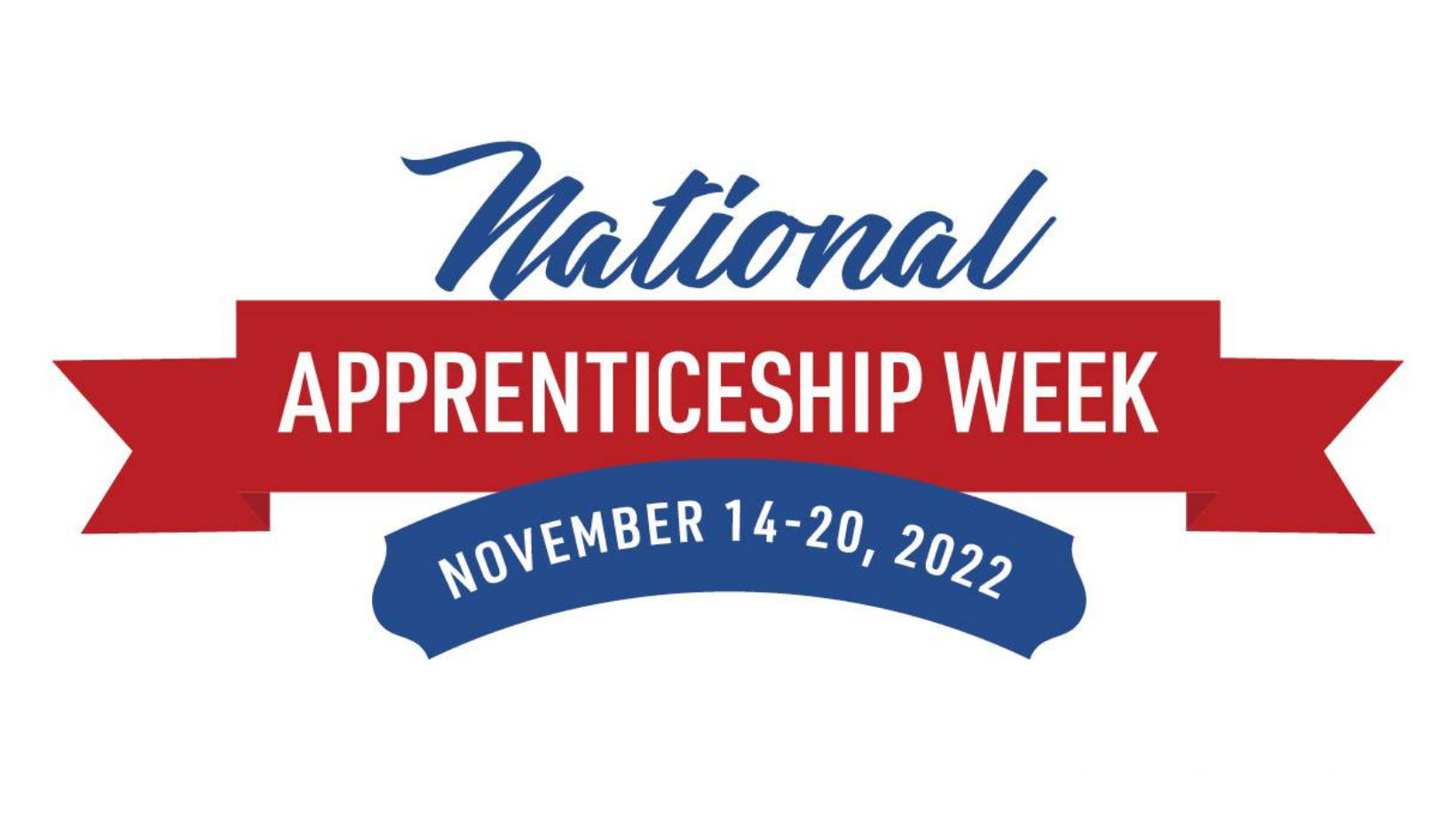 Happy Veterans Day - Thank you to all who served.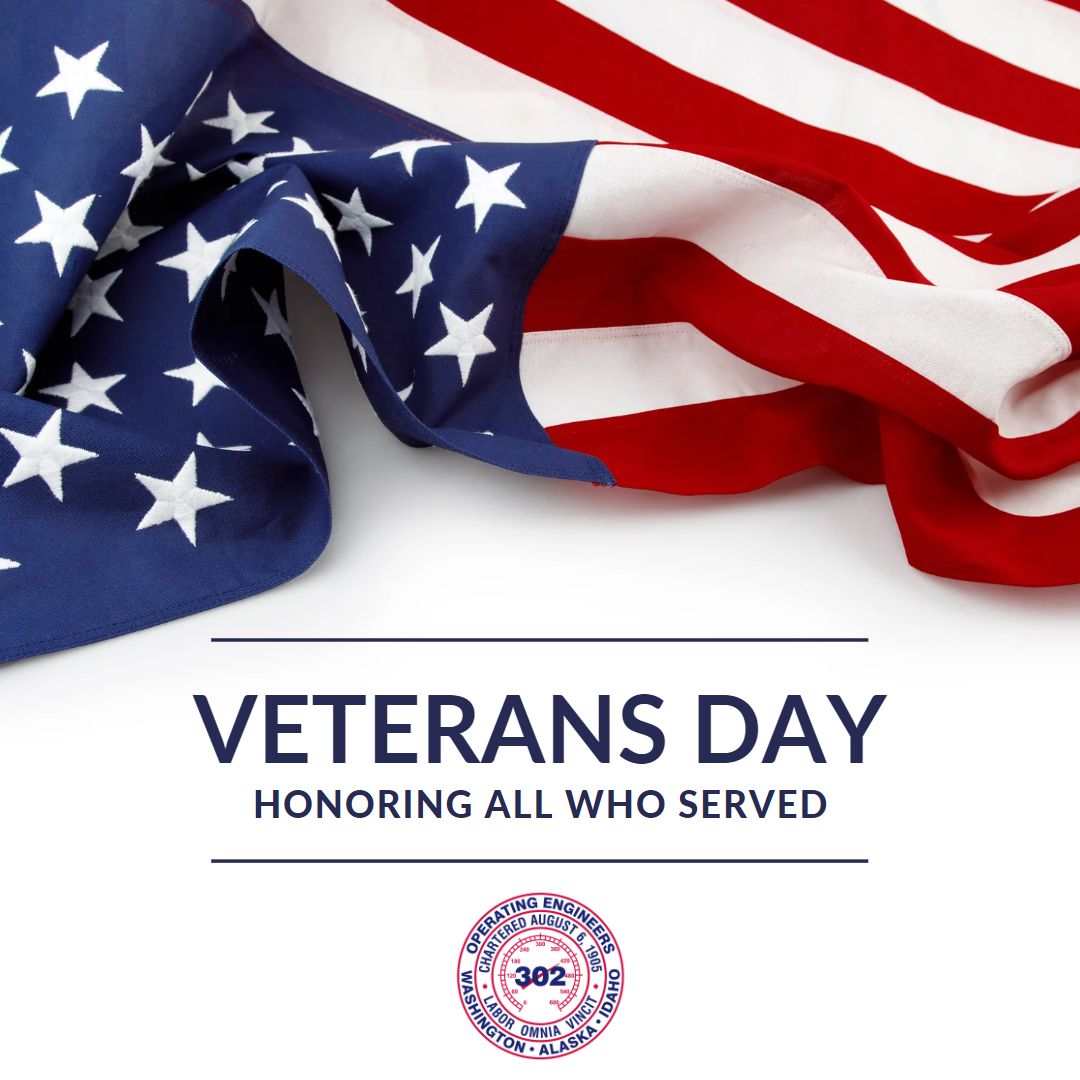 The Fall 2022 Loadline is hitting mailboxes now! Read Business Manager Daren Konopaski's message with the latest highlights and learn more about good news announcements like how the Washington State Supreme Court ruled in Local 302's favor on a prevailing wage dispute, working dues are reduced beginning January 1, 2023, and more. You can also find the new edition here.
Are you a member in good standing who didn't receive a hard copy of the Loadline in the mail? Call our office to ensure we have your latest address on file at: 425-806-0302.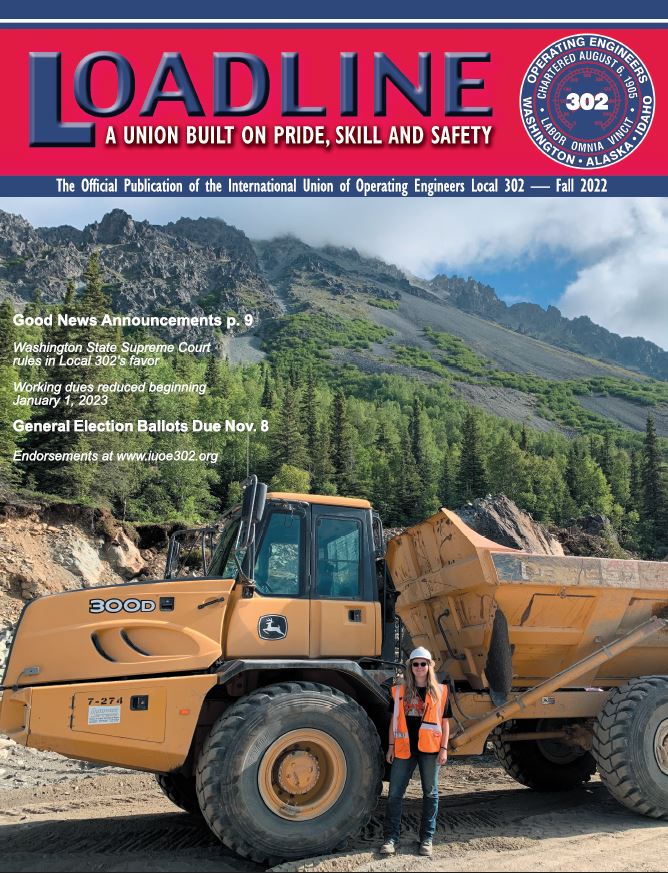 Local 302 Members: Your voice and your vote matter. General Election ballots are due November 8, 2022.
Local 302's endorsements represent candidates who would help our members secure work and maintain their union rights and privileges. Read our endorsements for Washington, Idaho, and Alaska here.
Support union labor by casting your ballot!
Congratulations to our very own Local 302 Field Representative Crystal Tidwell who WON the election to City of Fairbanks, Alaska City Council!
We know Crystal will work for the residents of the City of Fairbanks as hard as she does for members of IUOE Local 302. Way to go, Crystal!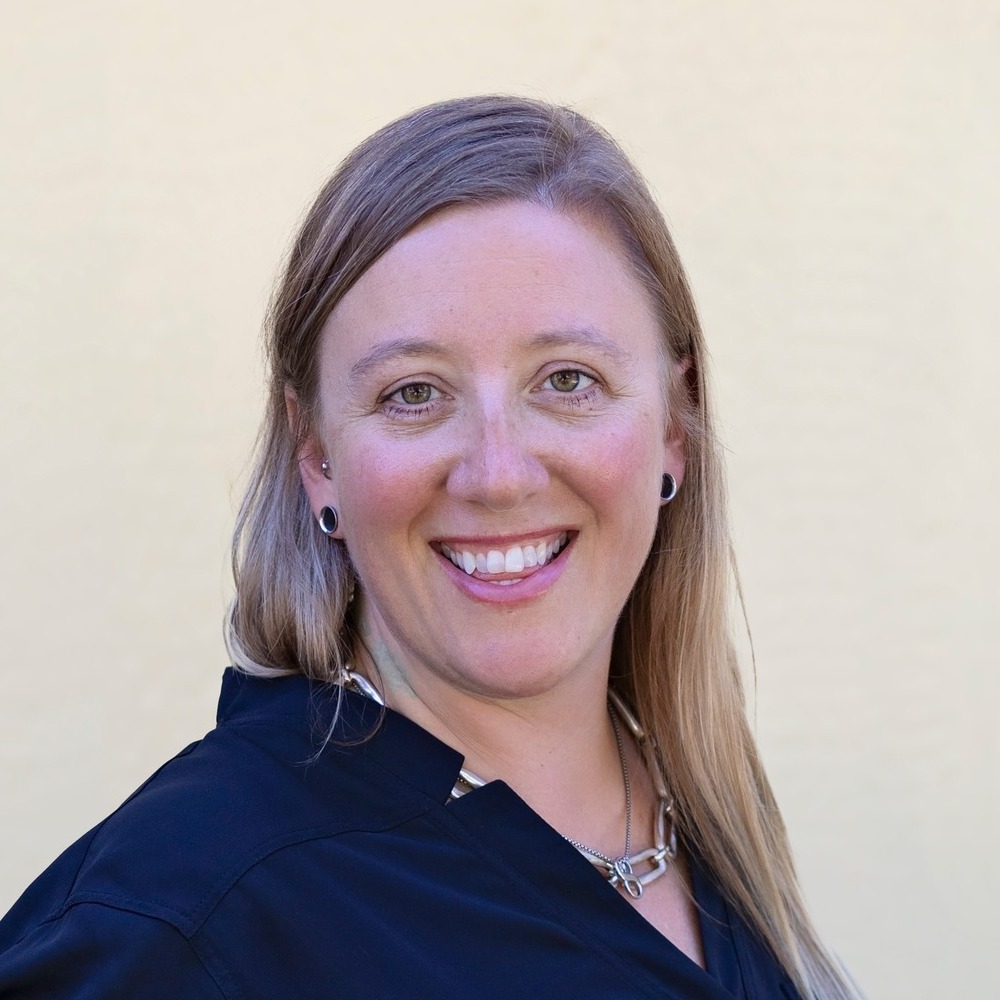 On October 13, 2022, after an exhaustive court battle initiated by various employer associations, the Washington State Supreme Court ruled in IUOE Local 302's favor on the appropriate process for setting state prevailing wages.
This legal dispute was based on legislation that Local 302 helped enact which set the prevailing wage at the highest collective bargaining agreement rate in a county, rather than using the antiquated wage rate survey process.
The Associated General Contractors and the Associated Builders and Contractors filed a lawsuit to undo this law change that we fought hard to achieve. The employer associations failed in their effort to undermine fair prevailing wages for union workers.
Local 302 was fully engaged throughout the process and supported the cause by filing an amicus brief (friend of the court) in support of the law. We are thankful that our engagement and efforts helped to protect this law, which is an extreme benefit to our members.
Calling Local 302 members in good standing: We've got a table with 5 spots to fill, first come first serve, at the Washington Women in Trades Dream Big Dinner on Saturday, Nov. 5!
Email mainoffice@iuoe302.org if you're interested in attending.
You must be a Local 302 member in good standing, and as this opportunity is first come first these spots may go quickly. However, additional tickets are available for purchase here: www.wawomenintrades.com/dream-big-dinner